Introduction
If you plan a trip to England's south coast, you have come to the right place. There is much to see and do in Hampshire and its surrounding areas. From visiting historical places, the beautiful New Forest and stunning beaches, here are some of the best places to visit in Hampshire. 
A brief overview of Hampshire
The county of Hampshire is located on the south coast of England and marks the border between the southeast and southwest of England. One of a few counties with two National Parks, The New Forest can be found in the far west of Hampshire, while South Downs rolls into Sussex to the east. The Isle of Wight is also part of the historic county of Hampshire. It lies off the south coast of England, in the English Channel. 
Historical Sites in Hampshire
Hampshire is steeped in rich history and has managed to retain many of its important historical sites, some of which date back to ancient times. The ages of which many of the historic locations range from the period of Roman occupation to the Age of Revolution. Here are just a handful of places of historic sites in Hampshire. 
Portsmouth Historic Dockyard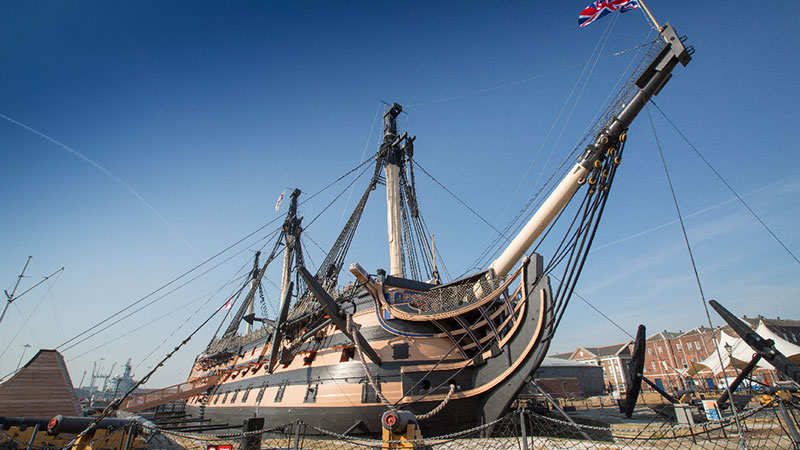 Victory Gate, HM Naval Base, Portsmouth
Portsmouth Historic Dockyard is an area of HM Naval Base open to the public; it contains several historic buildings and ships. Experience what life was like during the Age of Steam aboard the pride of Queen Victoria's fleet, HMS Warrior, and step aboard the Royal Navy's most famous warship and see HMS Victory through the eyes of Vice-Admiral Lord Nelson's 
Winchester Cathedral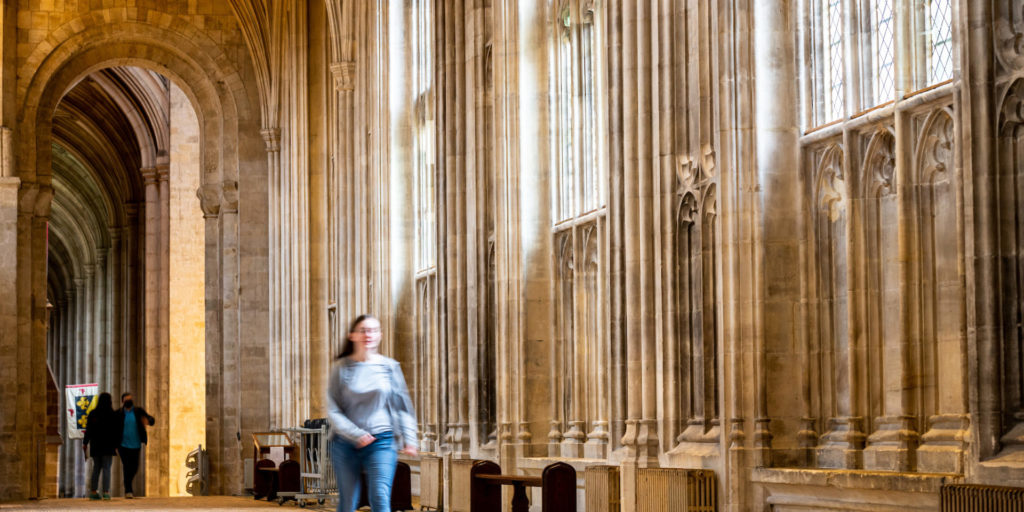 9 The Cl, Winchester
For over 900 years, people have come to seek inspiration in the magnificent Winchester Cathedral. Today Winchester Cathedral welcomes visitors from across the world to share in worship, explore the Cathedral's history, and participate in various events. 
Winchester Castle and Great Hall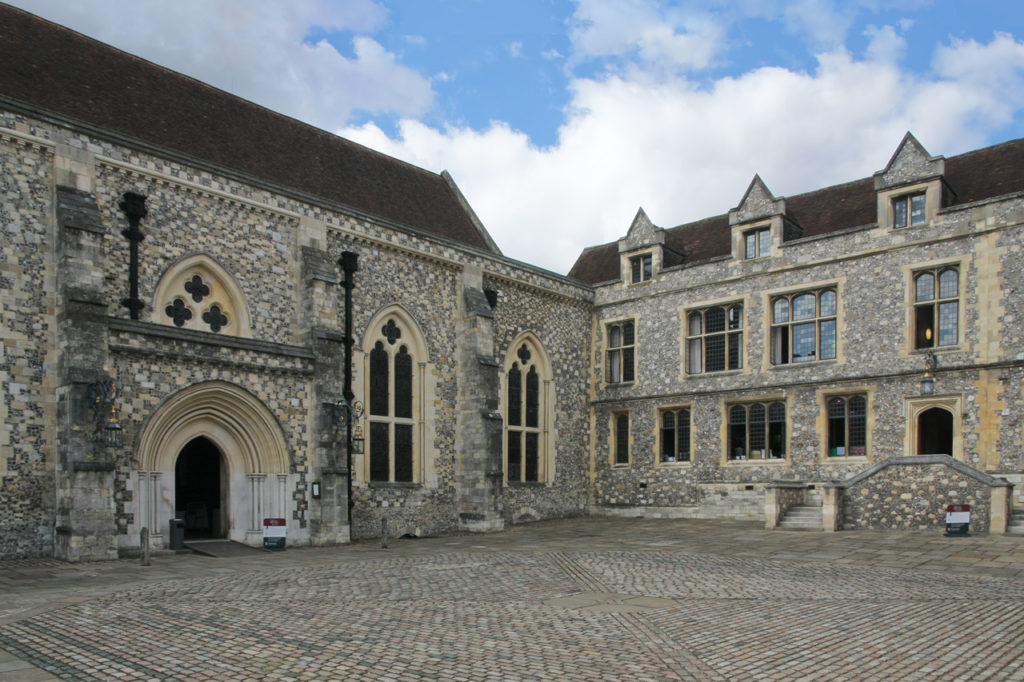 The Castle, Castle Avenue, Winchester
Winchester Castle is a medieval building in Winchester. It was founded in 1067. Only the Great Hall still stands; it houses a museum of the history of Winchester. The atmospheric 13th-century hall features a medieval round table romantically linked to King Arthur. There is a rich history to explore from Westgate and into the Great Hall through Queen Eleanor's Garden and the Military Museums. 
Jane Austen's House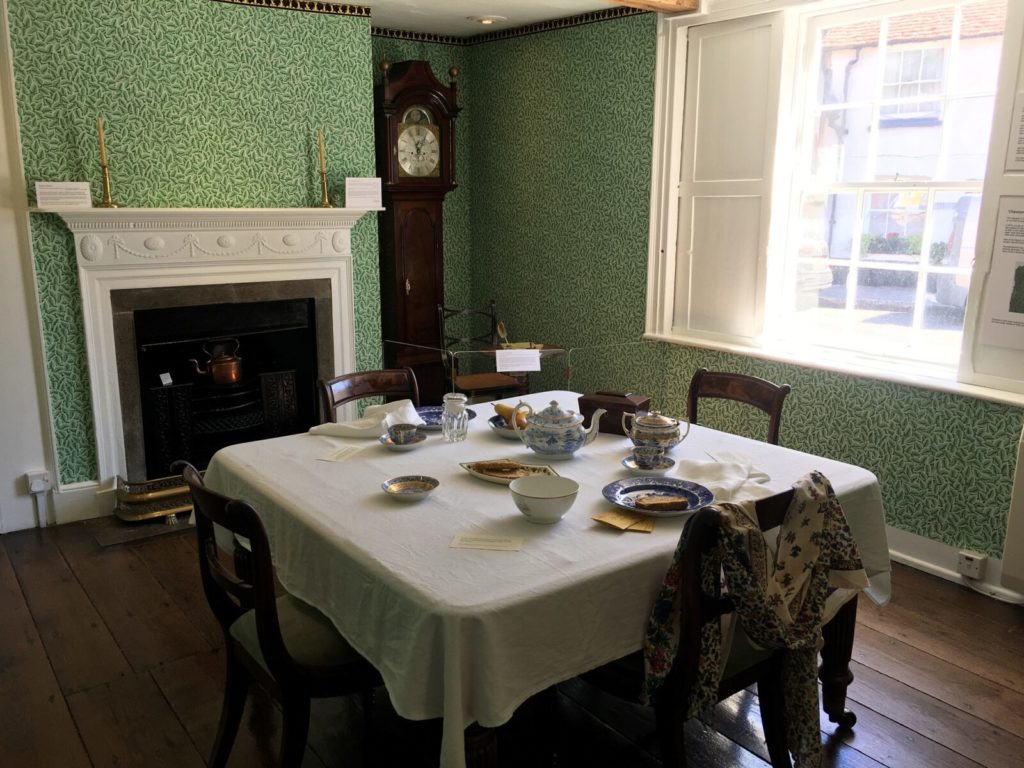 Winchester Rd, Chawton, Alton
Jane Austen's House Museum is a small independent museum in the village of Chawton near Alton in Hampshire. It is a writer's house museum occupying the 17th-century house where novelist Jane Austen spent the last eight years of her life.
Fort Nelson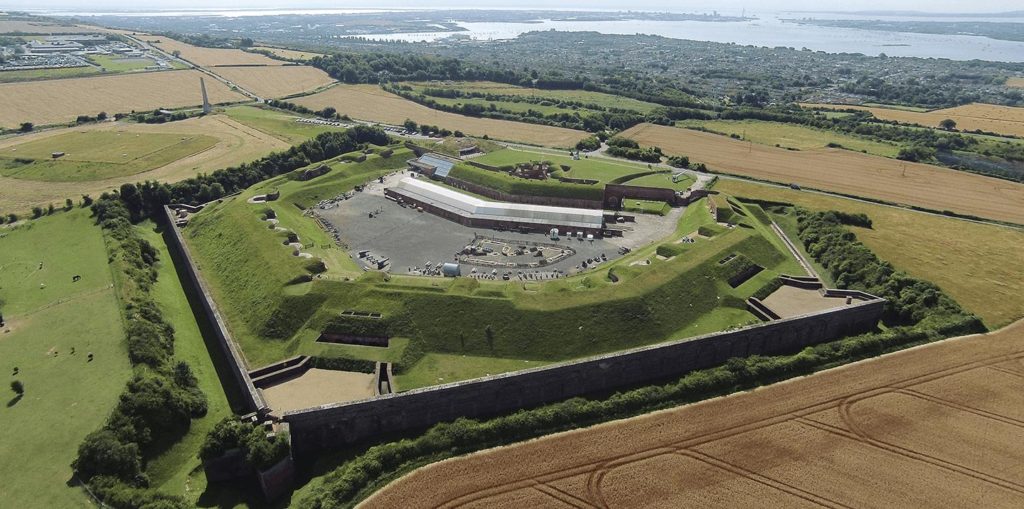 Boarhunt
Fort Nelson, in the parish of Boarhunt in Hampshire, is one of five defensive forts built on the summit of Portsdown Hill in the 1860s, overlooking the naval base of Portsmouth. Step back in time and explore a fully restored Victorian fort with its high ramparts, original fortifications, massive parade ground, underground tunnels, panoramic views and exciting collection of big guns.
Beaulieu Palace House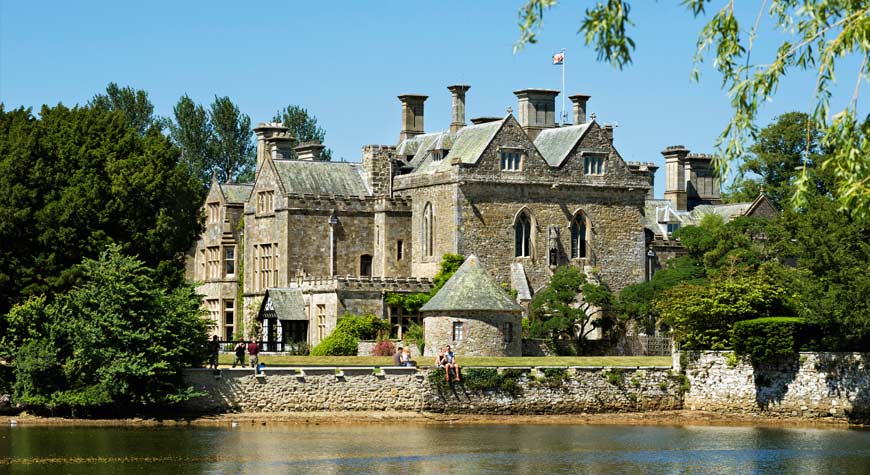 John Montagu Building, Beaulieu, Brockenhurst
In an idyllic New Forest setting, overlooking the Beaulieu River millpond, Palace House was remodelled and extended during the 1800s and is now a fine example of a Victorian country house. Inside, its heritage sets the grand gothic tone for a home bristling with character and adorned with family treasures, portraits, and memorabilia.
Mary Rose Museum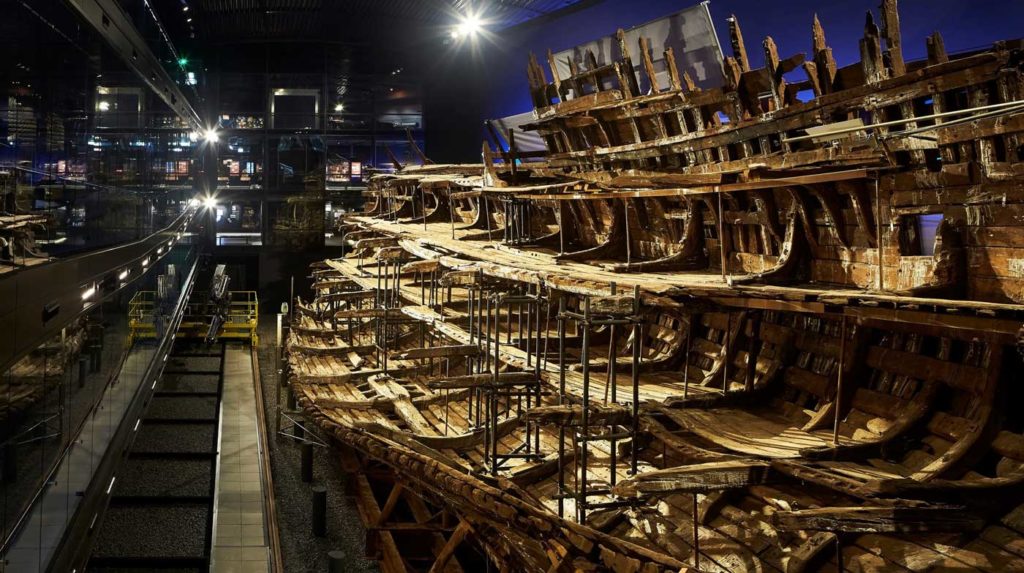 Main Rd, HM Naval Base, Portsmouth
The Mary Rose Museum is a historical museum located at Historic Dockyards in Portsmouth. The museum is a time capsule of Tudor life, with the largest collection of genuine Tudor artefacts you will ever experience. The Mary Rose was the flagship of Henry VIII and served in his fleet for 34 years before sinking during the Battle of the Solent in 1545, with the king watching from nearby Southsea Castle. 
Outdoor Activities in Hampshire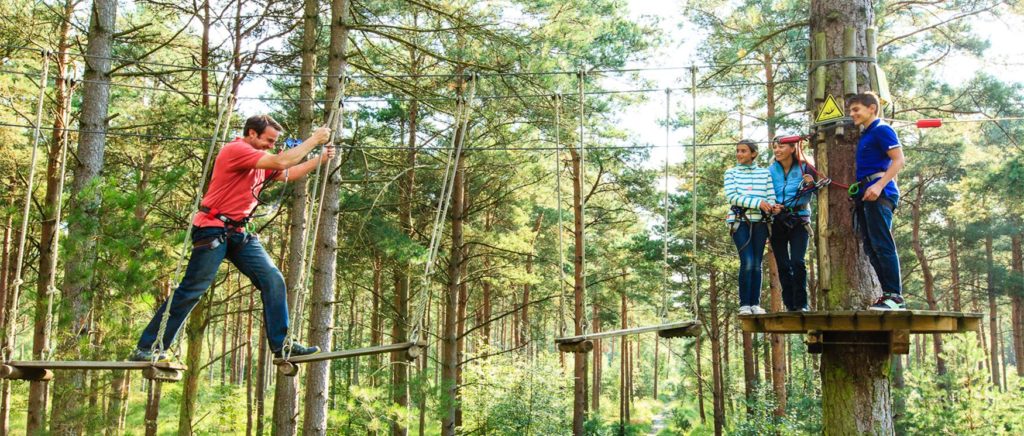 There are plenty of outdoor activities in Hampshire. Whether you want adventure or a relaxing day out, there are attractions in Southampton, Basingstoke, Portsmouth, Andover, and not forgetting the New Forest.
Marwell Zoo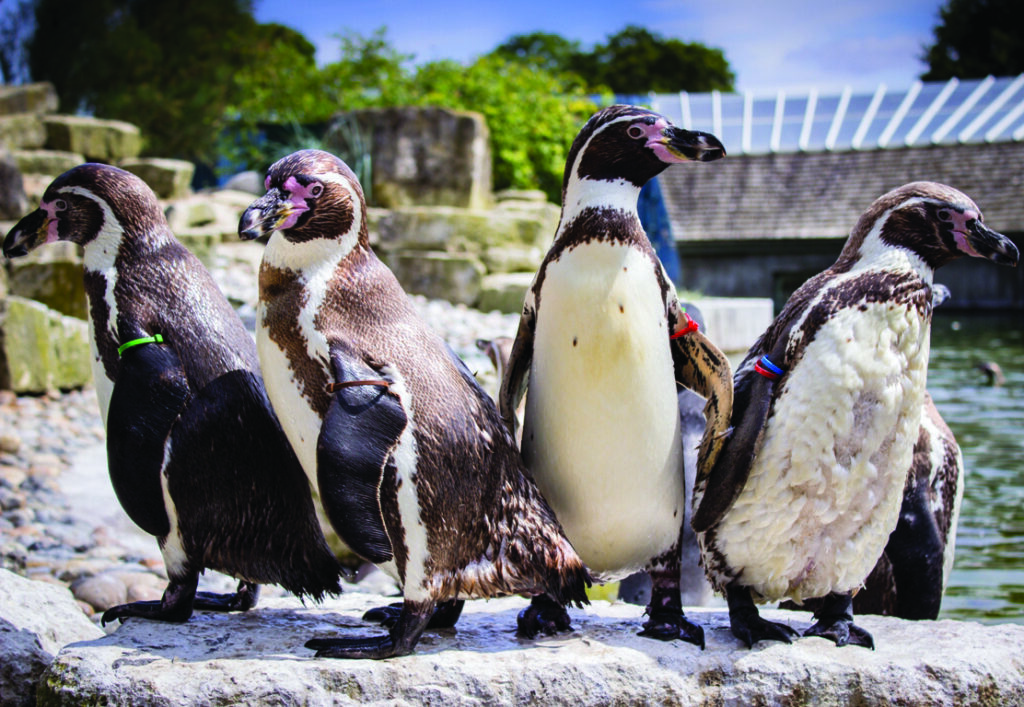 Colden Common, Winchester
With plenty of outdoor space and 100s of animals and activities, Marwell Zoo is a great family day out in Hampshire. All guests must pre-book tickets online for the correct day before arrival. Animals include giraffes, tigers, leopards, meerkats, penguins and much more, and the 140-acre park has five adventure playgrounds.
Paultons Park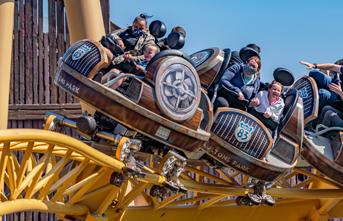 Ower, Romsey
Paultons Park is an amusement and theme park located in the New Forest National Park, near the village of Ower, in Hampshire. It has over 70 rides and attractions, and of course, it is home to Peppa Pig World, a themed area based on the children's animated TV series.
Exbury Gardens & Steam Railway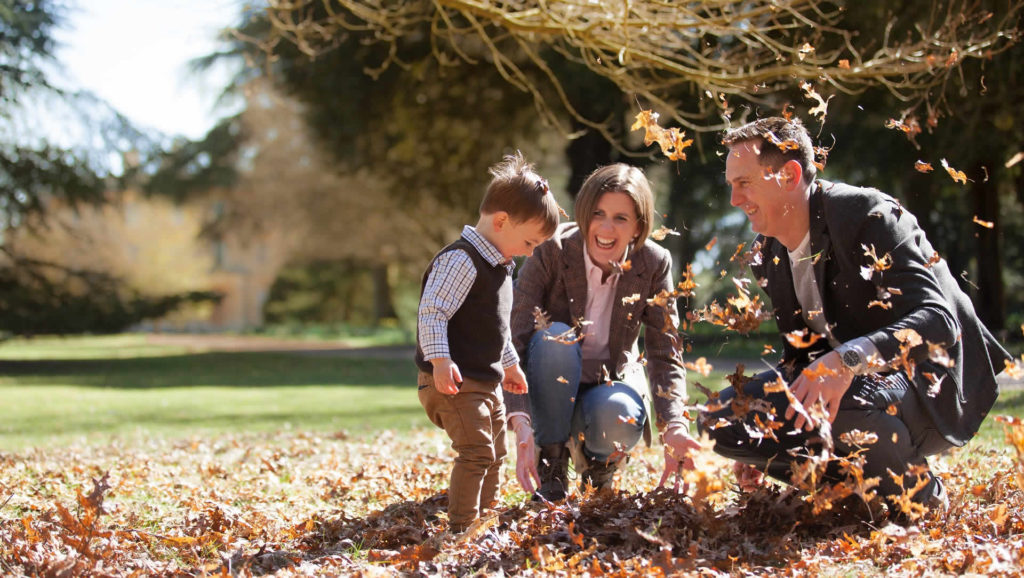 Exbury, Southampton
Exbury's gardens were designed and curated by the de Rothschild family and are both delightful and inspiring. This spectacular collection of landscaped woodland, herbaceous, contemporary, formal and wildflower gardens provides an ever-changing palette of colour that will entice you to witness the seasons unfold.
Clarence Pier Southsea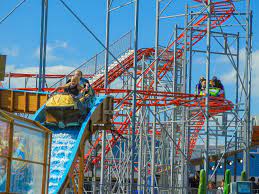 Portsmouth, Southsea
Clarence Pier is an amusement pier in Portsmouth located next to Southsea Hoverport. Unlike most seaside piers in the UK, the pier does not extend very far out to sea and instead goes along the coast. The Arcades and Pirates & Princesses indoor adventure Playground is open all year round.
Spinnaker Tower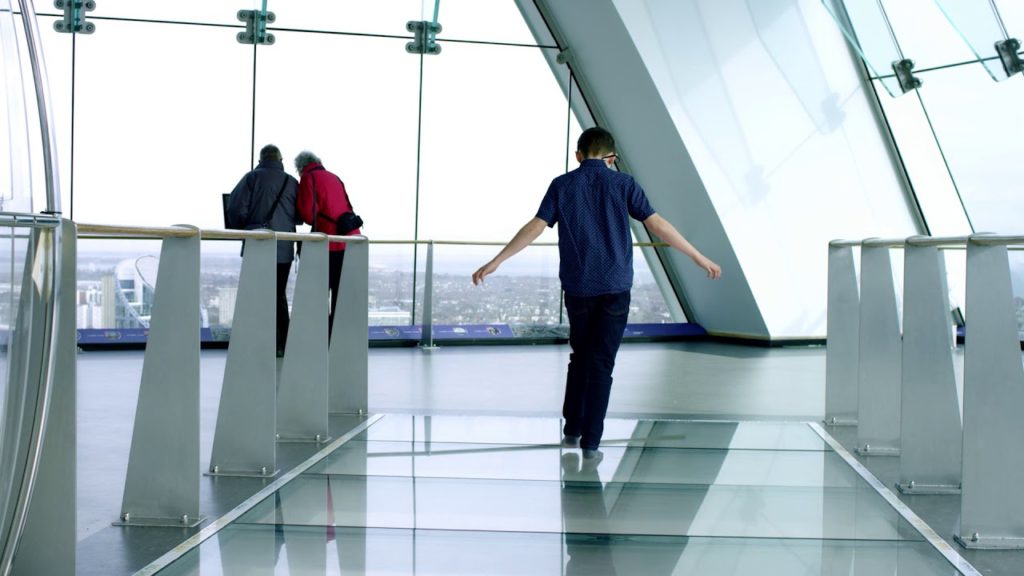 Gunwharf Quays, Portsmouth
Experience the south coast's most Uplifting view. Spinnaker Tower stands at 170 metres tall, offering breath taking 23-mile views over Portsmouth Harbour, the city, the Solent, the South Downs and the Isle of Wight. The iconic destination boasts a high-speed lift and three sky-high viewing decks. 
The Watercress Line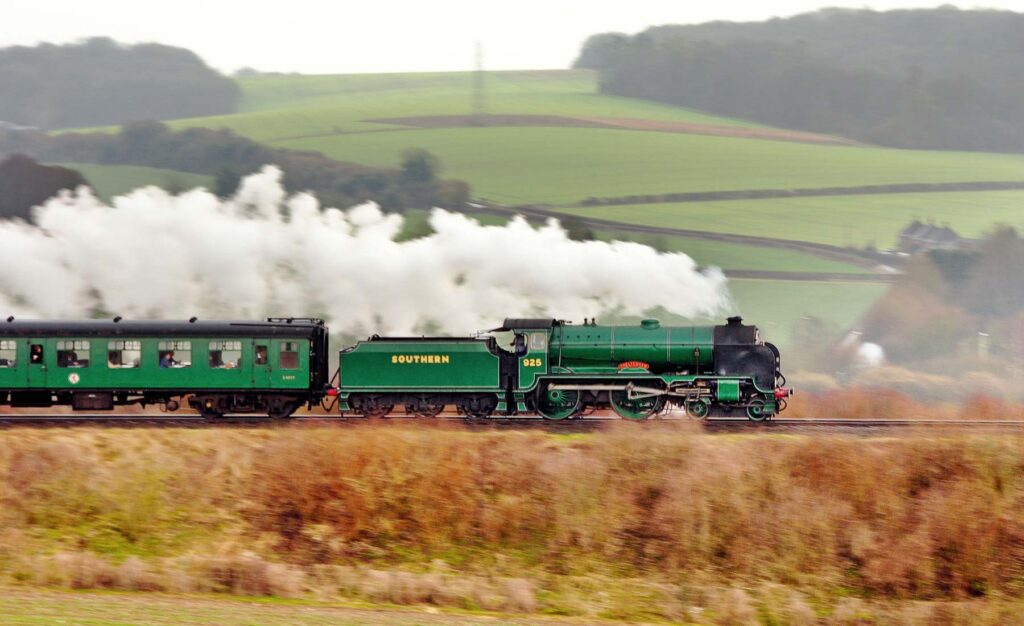 Station Road, New Alresford
The Watercress Line is a 19th-century heritage line with steam trains travelling through vintage stations and themed events. Many years ago, the Watercress Line took people on holiday, carried people to war, transported evacuees and moved all the essential goods of the area. There is a brand-new playground, and of course, you can enjoy a trip on a steam train through the Hampshire countryside. 
New Forest National Park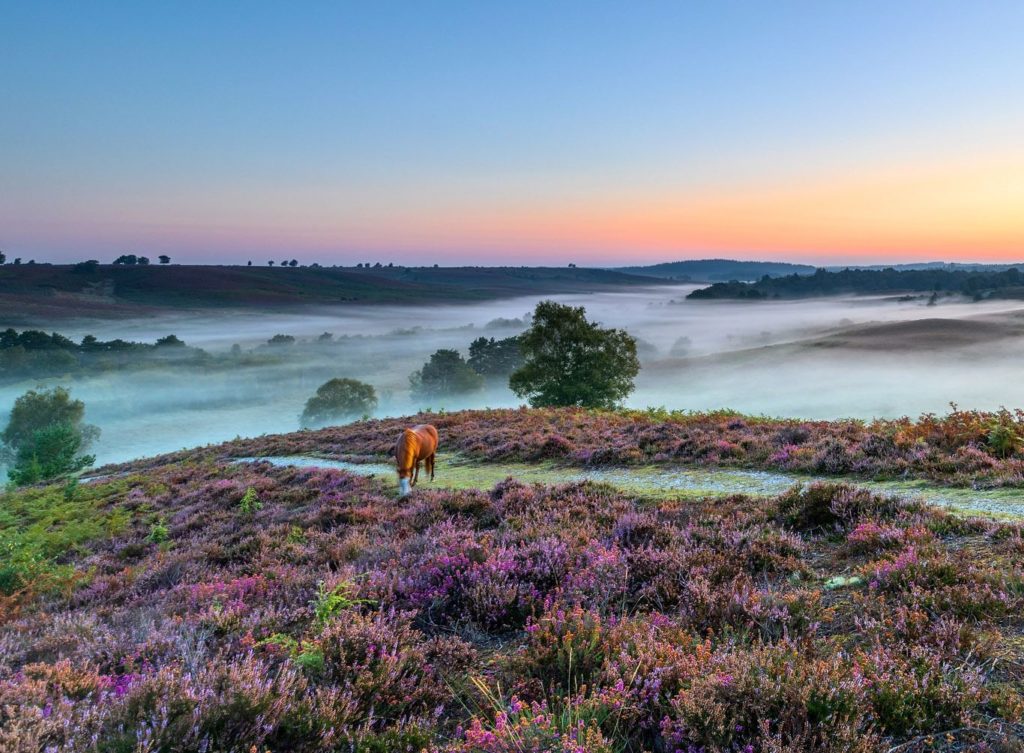 The New Forest is an area of Hampshire that includes New Forest, National Park. The region is known for its heathland, forest trails and native ponies. The National Motor Museum houses F1 race cars and vintage motorbikes in the southeast. Exbury Gardens & Steam Railway is home to exotic trees, plus rhododendrons and azaleas. Owls and otters are among the residents of New Forest Wildlife Park.
Arts and Culture in Hampshire
Hampshire has a great music and arts scene. Major theatres in the county include the Mayflower and the Nuffield in Southampton, the Theatre Royal in Winchester and the New Theatre Royal in Portsmouth. Anvil Arts are in Basingstoke, covering the three venues of The Anvil concert hall, The Forge and The Haymarket. Two major festivals take place in the summer. 
CarFest South

Basingstoke
This year's CarFest festival weekend brings people together to admire the fastest cars, enjoy performances from some of the UK's best artists, bands and DJs, get involved in incredible food demonstrations and meet a host of the UK's TV, theatre, music and sports legends. 
Victorious Festival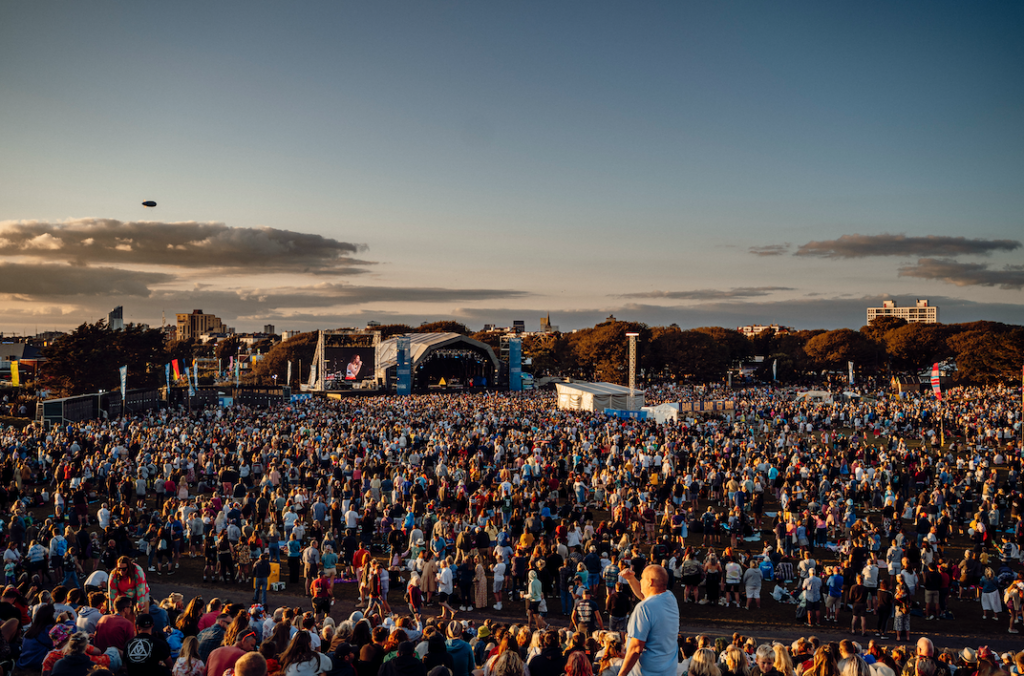 Portsmouth
Set on the Southsea seafront in Portsmouth, Victorious Festival is one of the most beautifully located festivals in the UK. Victorious Festival is a three-day music festival which was founded in 2011.
The Nutshell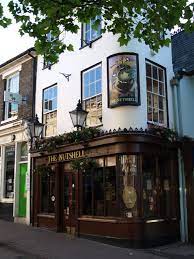 Kings Walk, Winchester
Dedicated to enriching people's lives through the power of the arts. The Nutshell provides a vibrant, safe and welcoming space facilitating opportunities for creatives, young people, emerging talent and community members.
Chesil Theatre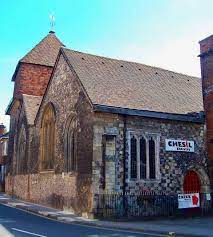 Chesil St, Winchester
The Chesil Theatre is home to the Winchester Dramatic Society. Located in the former St Peter's Church on Chesil Street, they stage up to eight shows a season. They are a friendly and dynamic company always looking to welcome new members and put on the highest quality productions. 
Anvil Arts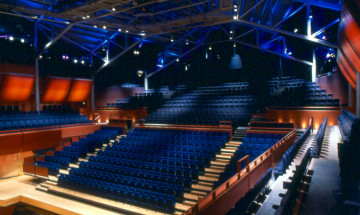 https://www.anvilarts.org.uk/visit-us/how-to-get-here/the-haymarket Wote St, Basingstoke
Anvil Arts are the largest performing arts organisation in Hampshire. They are an independent charitable trust that operates three fantastic cultural venues in Basingstoke: The Anvil, The Forge and The Haymarket.
Shopping and Dining in Hampshire
From pretty North Hampshire high streets to beach-side shops – the county is perfect for shopaholics of all tastes and budgets. Hampshire is home to several shopping centres offering big brands, places to eat and an enjoyable shopping experience. The UK's only waterfront outlet shopping centre is located in Portsmouth, Gunwharf Quays. Westquay Shopping Centre in Southampton is a shopper's dream, and Festival Place in Basingstoke is jammed packed full of high-street shops. 
Eating out in Hampshire
Hampshire is passionate about its food, with restaurants sourcing local organic ingredients and produce. Hampshire is home to the Michelin-starred The Black Rat in Winchester and other notable dining destinations such as the Chesil Rectory.
The Chesil Rectory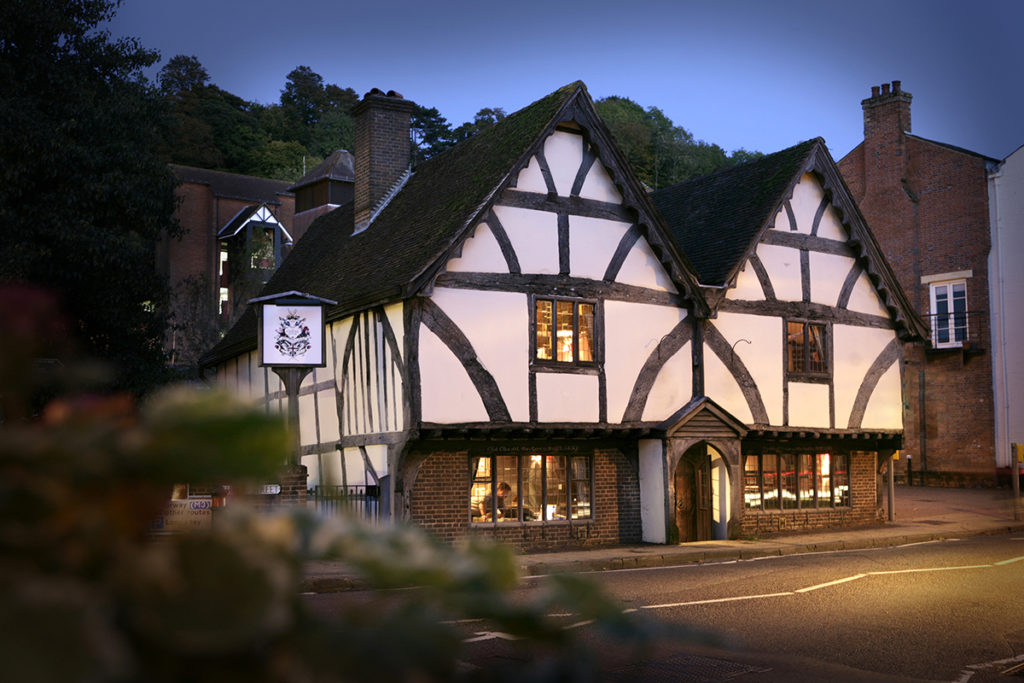 1 Chesil St, Winchester
The Chesil Rectory is a unique and historic restaurant in Winchester, which occupies a 600-year-old grade II listed Medieval house. Independently owned since 2008 by a small group of friends who share a passion for food and wine, the Chesil. 
Rectory offers a modern British menu featuring simple, classic, seasonal dishes and abundant fresh local produce. 
Verveine Fishmarket Restaurant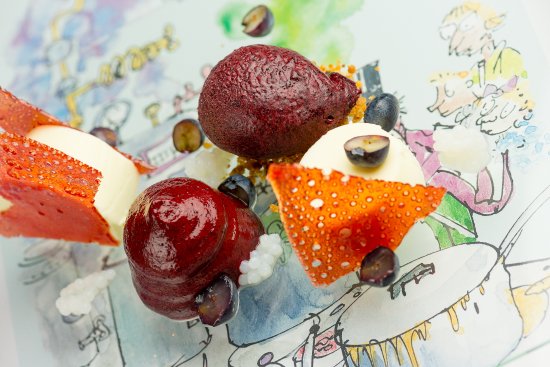 High St, Milford on Sea, Lymington
Opened in 2010, Verveine is an innovative, award-winning fish restaurant with its in-house specialist fishmongers located in Milford-on-Sea. They aim to cook delicious food that is thoughtful and creative and served by a friendly team in a relaxed, informal atmosphere.
The Pig Hotel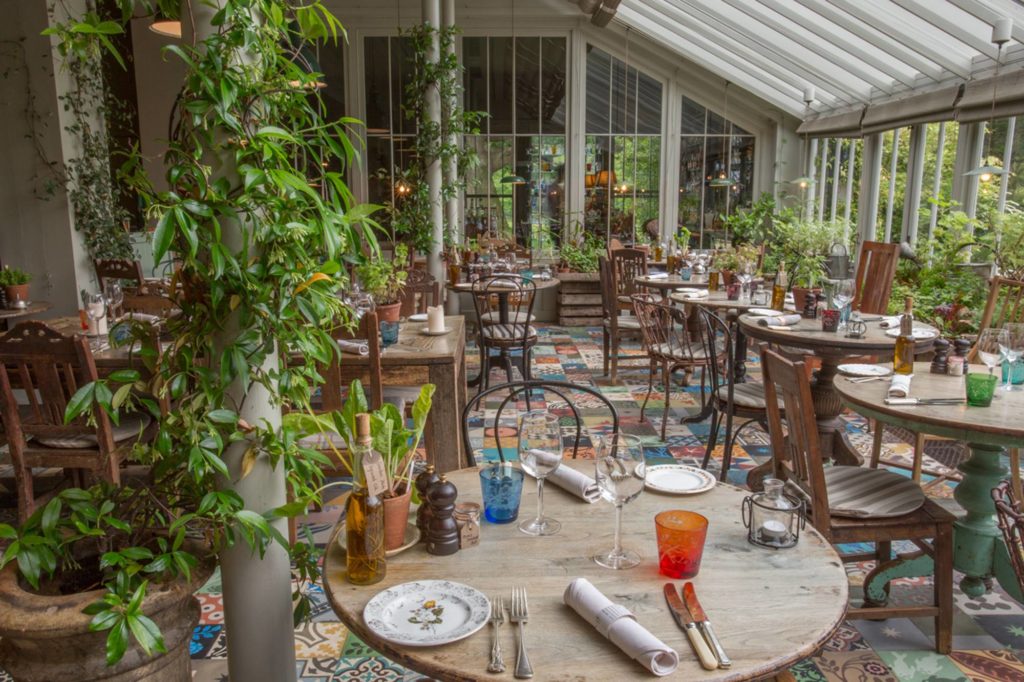 Brockenhurst
The Pig Hotel has an obsessive commitment to homegrown and local produce. They celebrate the seasons and use only the best, freshest and most authentic foods and ingredients. Their surroundings influence their food in every way. What cannot be grown in the Kitchen Garden is sourced within a 25-mile radius. 
The Black Rat Restaurant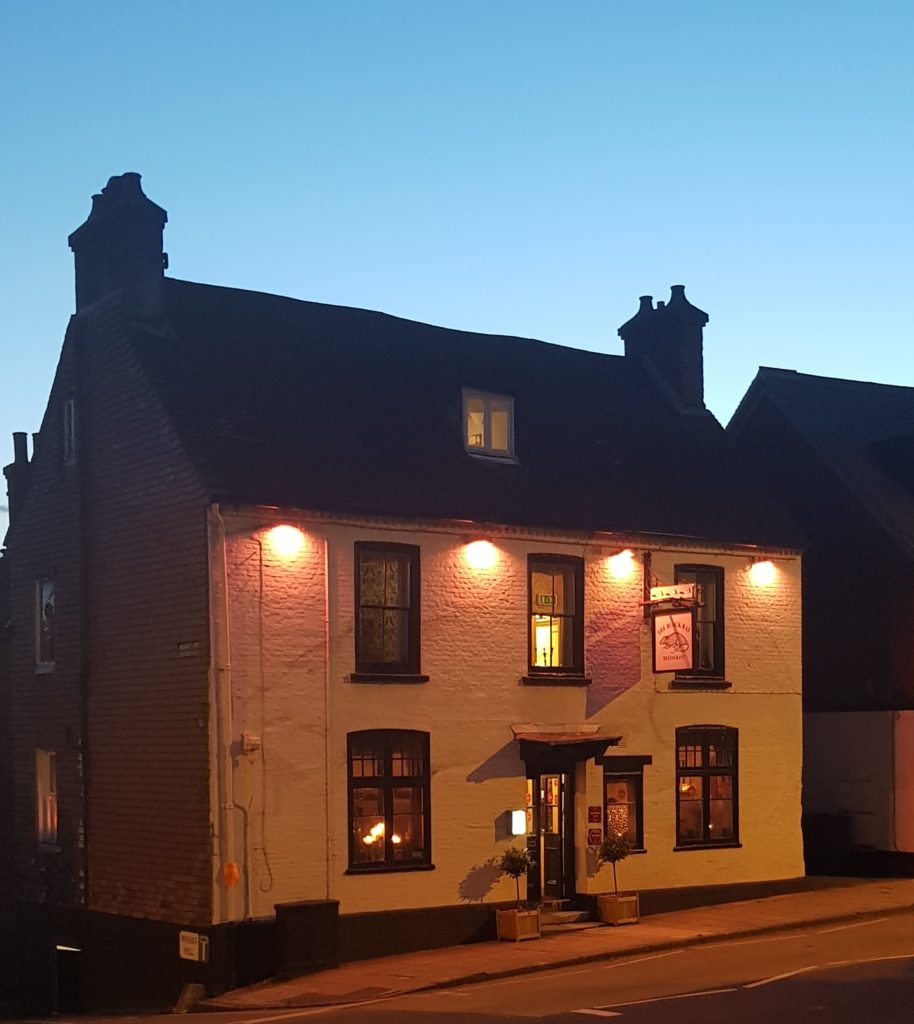 88 Chesil St, Winchester
The Black Rat Restaurant is located on Chesil street at the bottom of Winchester's town centre. They opened in 2007 when the building was converted from a pub into a quaint and quirky restaurant. Within two years of opening, the team acquired one of the most prestigious accolades in catering, a Michelin Star, and the restaurant held the accolade for over ten years. 
Hartnett Holder & Co at Lime Wood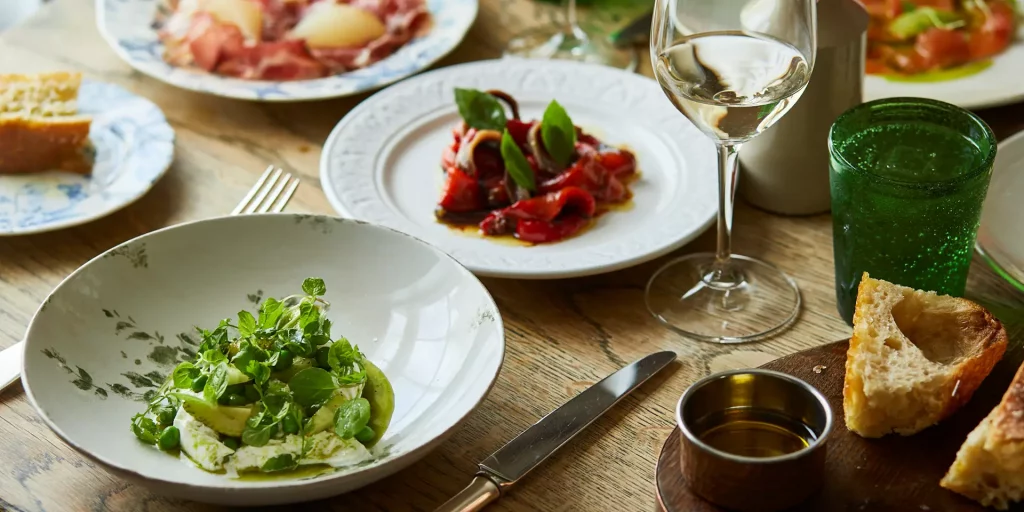 Beaulieu Rd, Lyndhurst
Hartnett Holder & Co is a relaxed and comfortable restaurant – full of character. You can expect a menu of Italian-influenced dishes, pulling together Chef's much-admired signature styles. Angela Hartnett is one of the UK's most loved chefs and restaurateurs. Angela worked under Gordon Ramsay at Aubergine. 
Conclusion
As you can see, there are plenty of great places to visit in Hampshire; you are spoiled for choice. It is a lovely city to visit for a little staycation or even a day trip. Do you have any favourite places to visit in Hampshire?