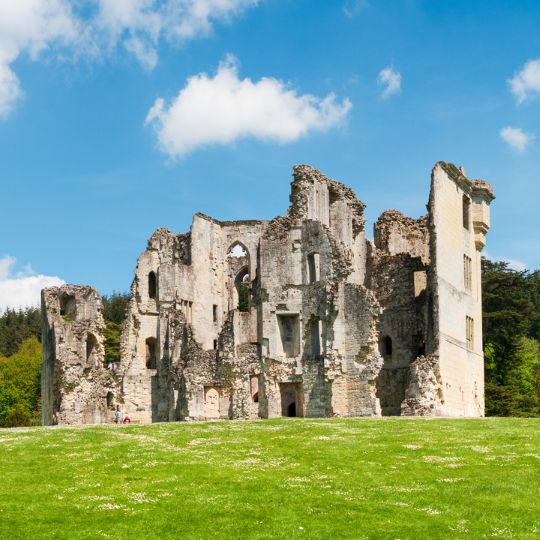 A treasure trove of history and grandeur lies in the charming countryside of Somerset, England – castles near Bath.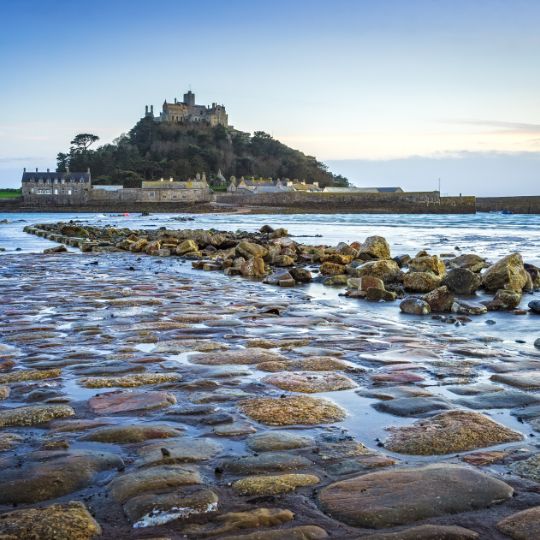 From stunning scenery and nature to amazing architecture and pretty little villages, there is much more beauty on this little island than you could ever imagine. Here are just a few of our top picks of the prettiest places in the UK.
There's so much to explore in Somerset, from wildflower meadows, waterfalls, ancient wells, unique carvings and underground reservoirs.