Halloween is just around the corner, and Hard Rock Cafe Manchester is gearing up to treat families to a spooktacular morning of fun and feasting at their annual Lil' Monster's Ball event. With a hearty all-American breakfast buffet and a lineup of fiendishly delightful activities, it's the ultimate Halloween treat for parents and their little monsters.
When & Where to Satisfy Your Halloween Cravings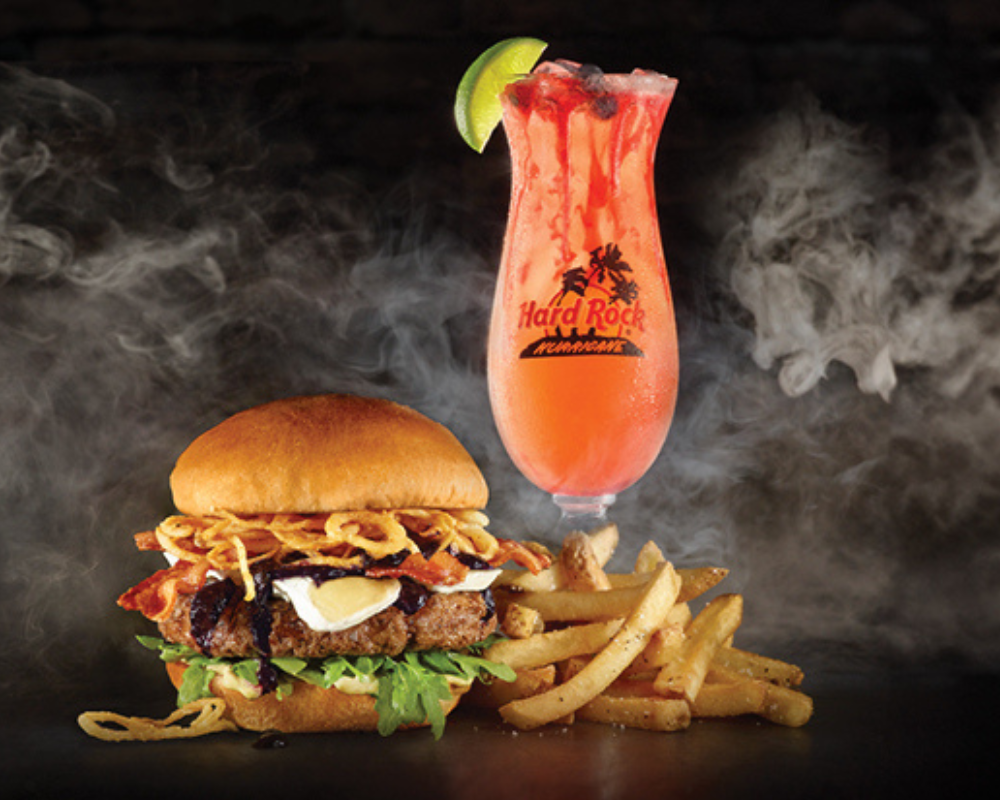 Mark your calendars for Saturday, October 28th, between 8:30 am and 10:30 am. That's when Hard Rock Cafe Manchester will open its doors to Halloween enthusiasts of all ages. The restaurant's eerie ambience will set the stage for a breakfast experience.
A Breakfast Buffet to Die For
Prepare your taste buds for an all-American breakfast buffet that'll leave you howling for more. From fluffy pancakes to crispy bacon, there's something to satisfy every breakfast craving. And for those with a sweet tooth, there's no shortage of pastries and cereals.
Family Fun that's Fang-tastic
Once you've devoured your breakfast delights, the real Halloween fun begins. Your little monsters will be captivated by various activities, including face painting, ghoulish games, and much more. So, don't forget to dress up in your creepiest costumes – mad mummies, vicious vampires, wicked witches, and wacky werewolves are welcome.
Book Now, Before It's Too Late
Tickets are disappearing faster than ghosts on Halloween night! Adult tickets are priced at just £16.95, while children aged 3 to 16 can join the fun for only £11.95. Kids under two get in for free, making this a spooktacularly affordable family outing.
Halloween Menu Extravaganza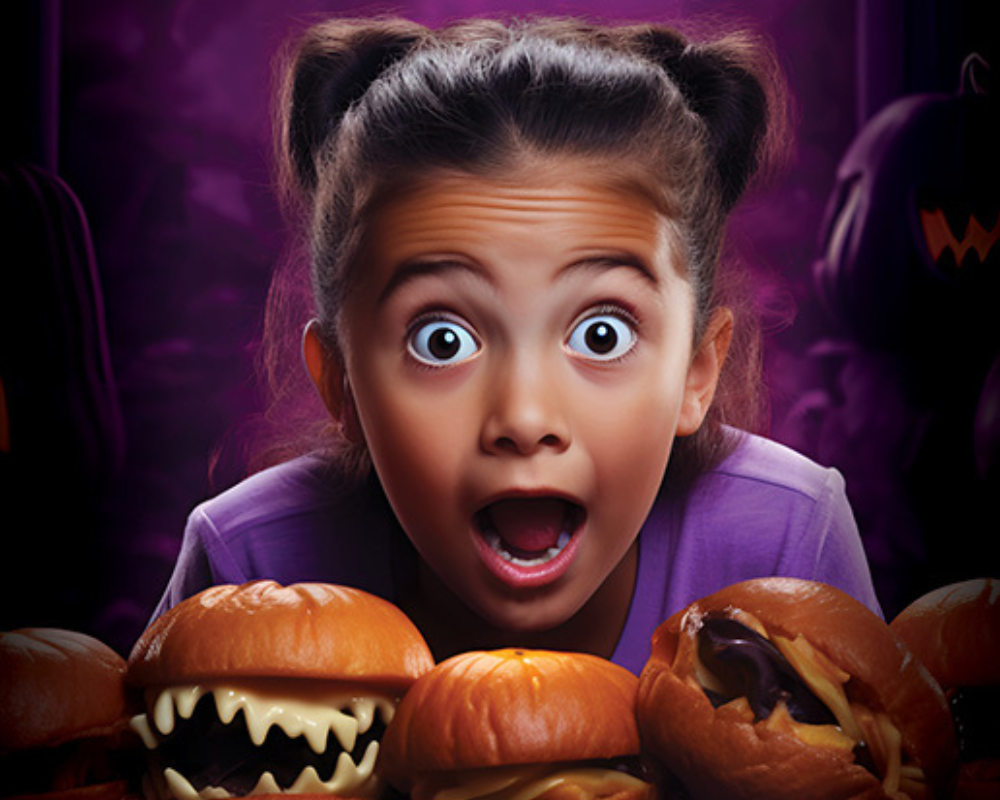 If you can't make it to the Lil' Monster's Ball, don't despair. Hard Rock Cafe Manchester serves an exclusive Halloween menu from October 23rd to 31st. Sink your teeth into the Blueberry Chipotle Burger, a compelling blend of flavours that will bewitch your taste buds. Pair it with the Blueberry Zombie cocktail – a concoction of white and dark Rum, fresh lime, fresh lemon, passion fruit, pineapple, pomegranate syrup, and blood orange bitters – for a dining experience that's to die for.
Reserve Your Spot Now
Don't miss out on this fa-boo-lous Halloween celebration! Secure your spot at the Lil' Monster's Ball or explore the tantalizing Halloween menu by booking your table at www.hardrockcafe.com/location/manchester/.
Let Hard Rock Cafe Manchester be your haunt for delicious food and spooktacular family fun this Halloween. Hurry, because places are vanishing faster than a witch on a broomstick!