When most people think of Ireland, they conjure images of rolling green hills, bustling pubs, and iconic tourist attractions like the Cliffs of Moher or the Guinness Storehouse. While these popular spots are undeniably fantastic, Ireland offers much more beyond the tourist trail.
10 Non Touristy Things to Do in ireland
We've got you covered if you're seeking an authentic Irish experience. In this article, we'll explore 10 non touristy things to do in Ireland that will immerse you in the true essence of this beautiful country.
Explore the Aran Islands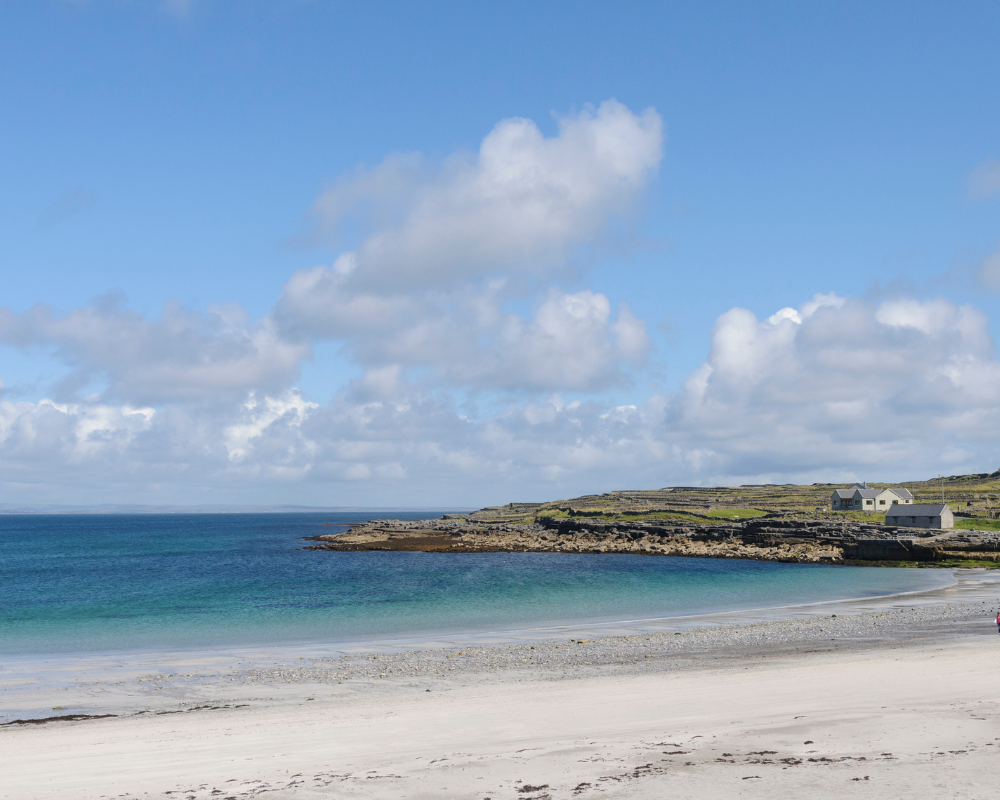 The Aran Islands, located off the west coast of Ireland, offer an enchanting escape from the hustle and bustle of city life. These rugged and remote islands provide a unique opportunity to experience traditional Irish culture, stunning landscapes, and a slower pace of life. Rent a bicycle and explore the islands at your own pace, making sure to visit Dun Aengus, a prehistoric stone fort perched on a cliff's edge.
Attend a Traditional Music Session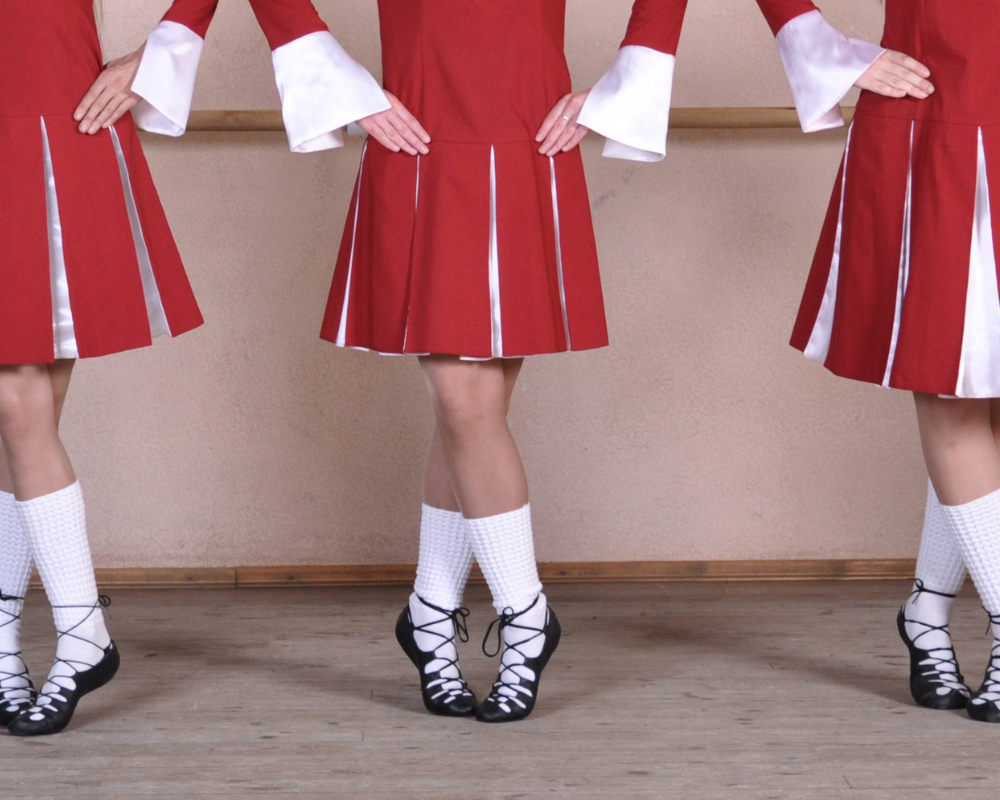 While Irish music can be heard in pubs nationwide, attending an intimate traditional music session in a local community hall or pub is an unforgettable experience. You'll be welcomed into the heart of Irish culture, where musicians and locals come together for spirited renditions of jigs and reels.
Hike the Comeragh Mountains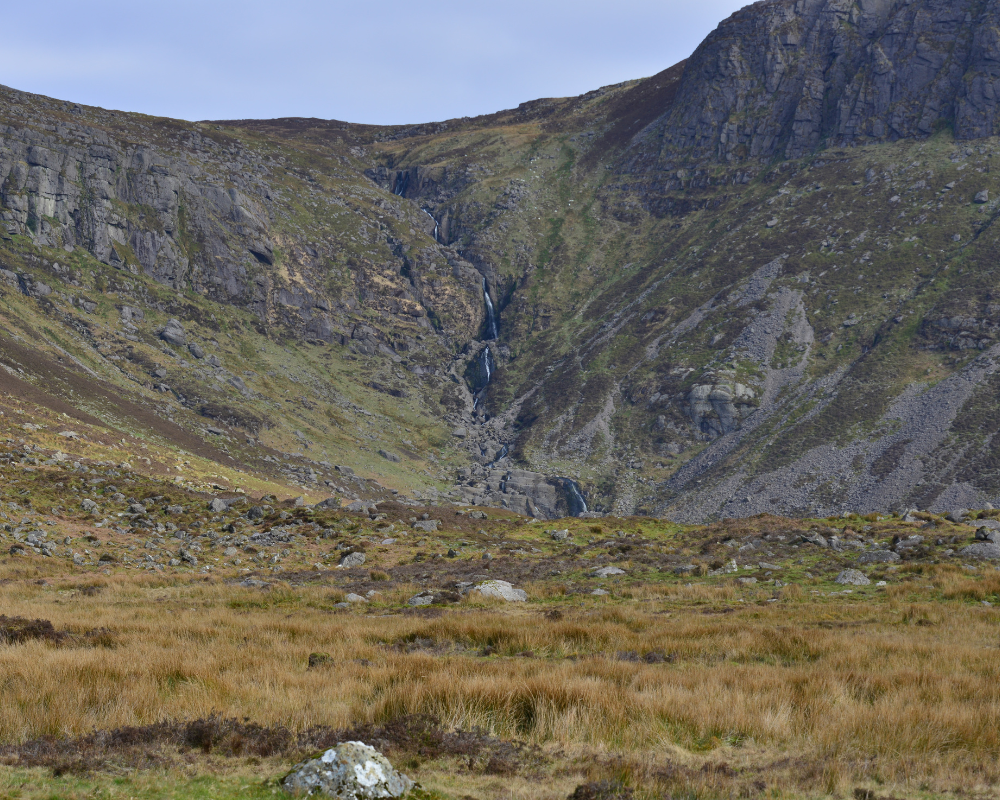 The Comeragh Mountains in County Waterford are a hidden gem for hiking enthusiasts. With pristine lakes, cascading waterfalls, and unspoiled wilderness, this range offers some of the most breathtaking scenery in Ireland. Opt for the lesser-travelled trails for a peaceful hike away from the tourist crowds.
Explore the Burren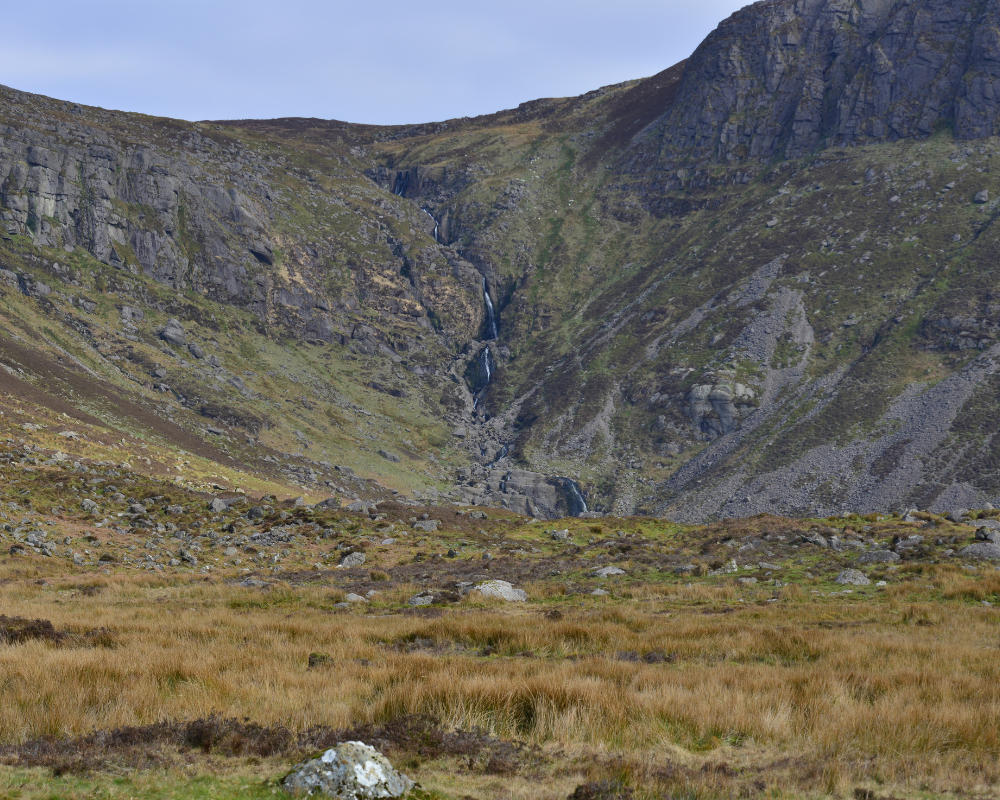 Located in County Clare, the Burren is a unique limestone landscape that feels like stepping onto another planet. Wander through its rocky terrain, home to a remarkable diversity of flora and fauna. Don't forget to visit the Poulnabrone Dolmen, a Neolithic tomb over 5,000 years old.
Take a Seaweed Foraging Workshop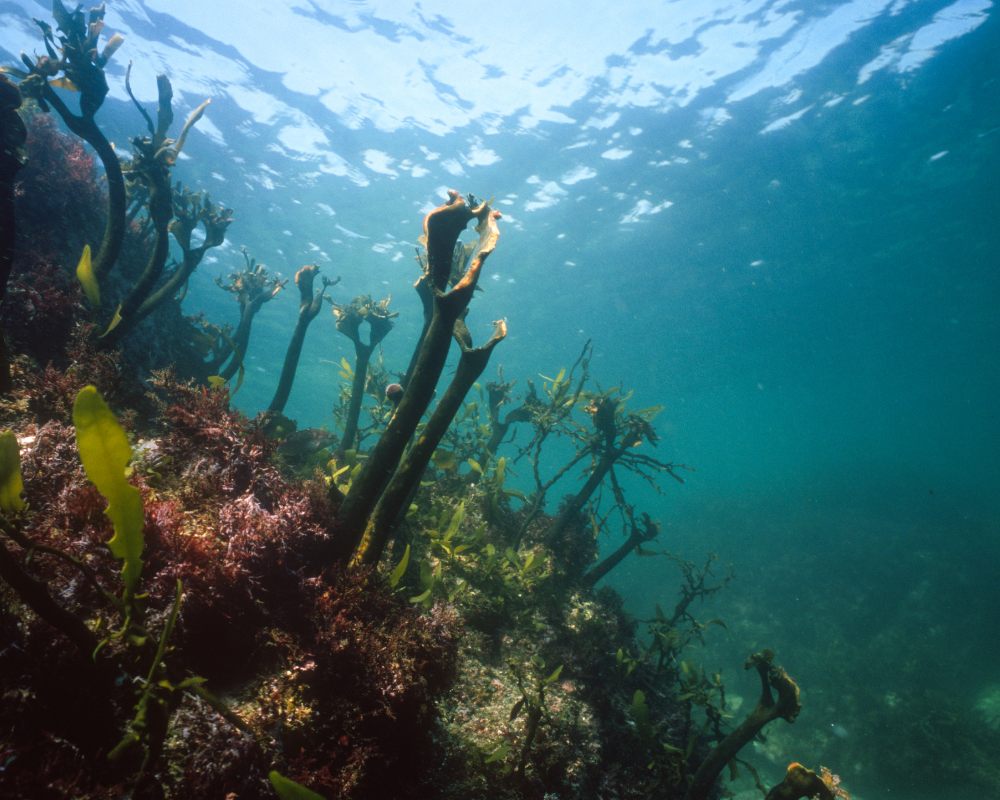 Discover seaweed's incredible health benefits and culinary potential by participating in a seaweed foraging workshop along the Irish coast. Learn how to identify and harvest various seaweed species, and then enjoy a hands-on cooking class where you'll prepare delicious dishes with your finds.
Visit the Skellig Islands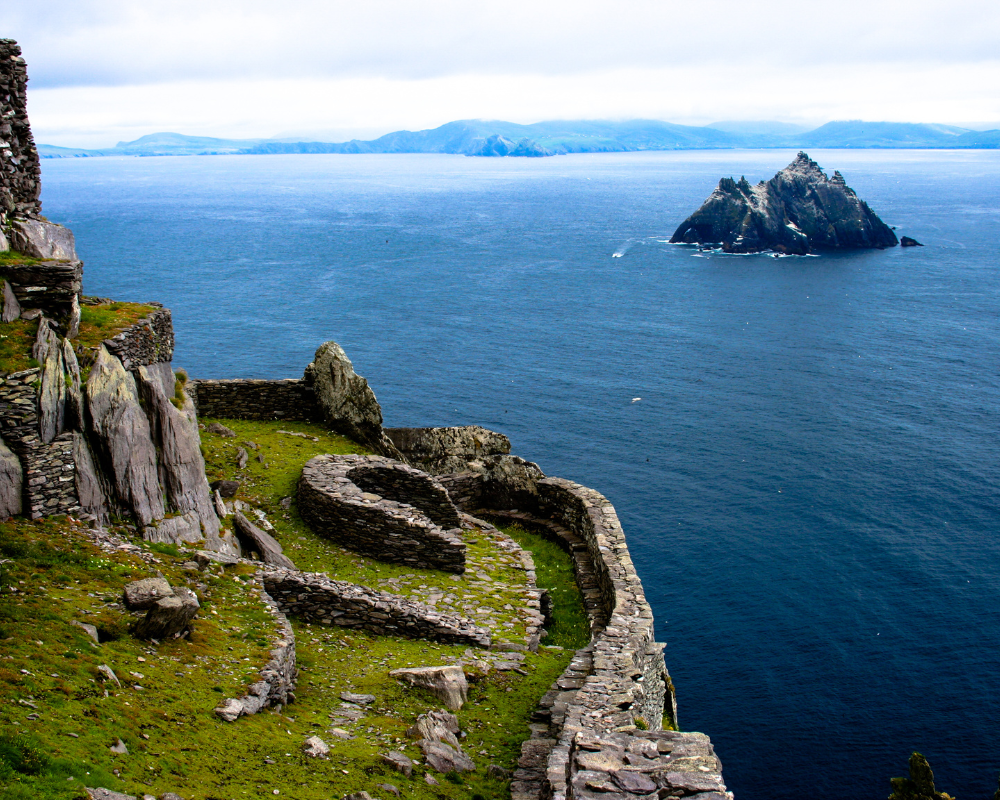 The Skellig Islands are an awe-inspiring natural wonder made famous by the Star Wars franchise. Skellig Michael, in particular, boasts an ancient monastic settlement perched on its cliffs. Guided tours allow you to explore the island's rich history and breathtaking views.
Attend a Local GAA Game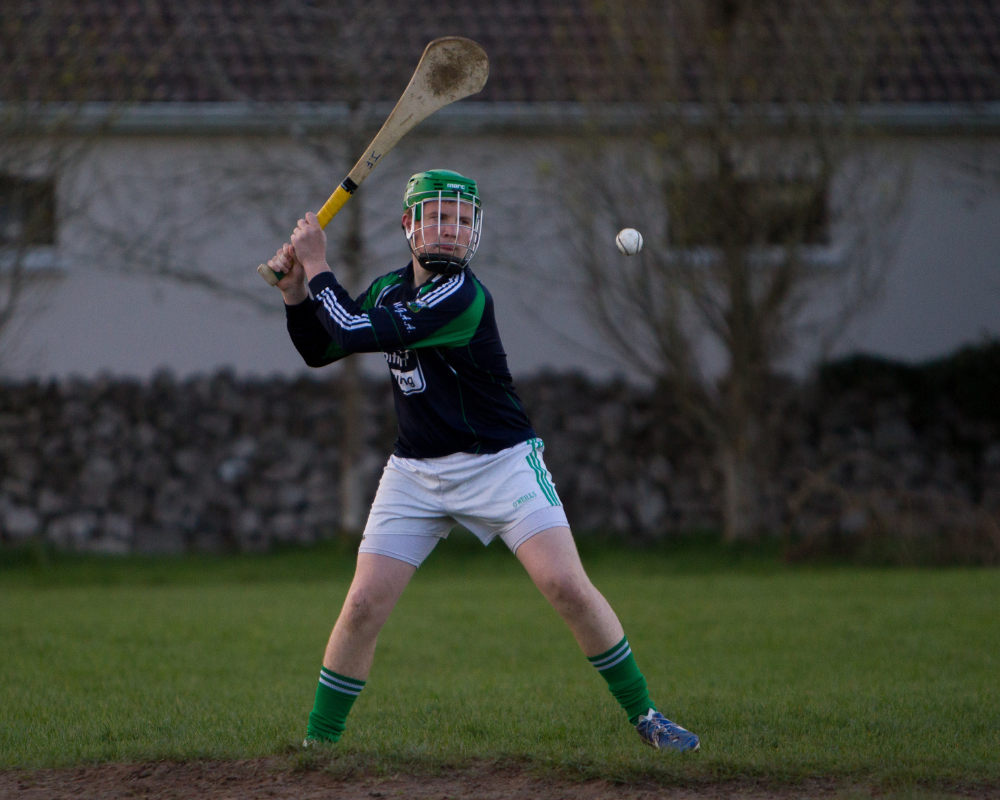 Immerse yourself in the passion of the Irish by attending a local Gaelic Athletic Association (GAA) game. Hurling and Gaelic football are thrilling sports deeply ingrained in Irish culture. Cheer on a local team and gain insight into a beloved national pastime.
Visit the Hill of Uisneach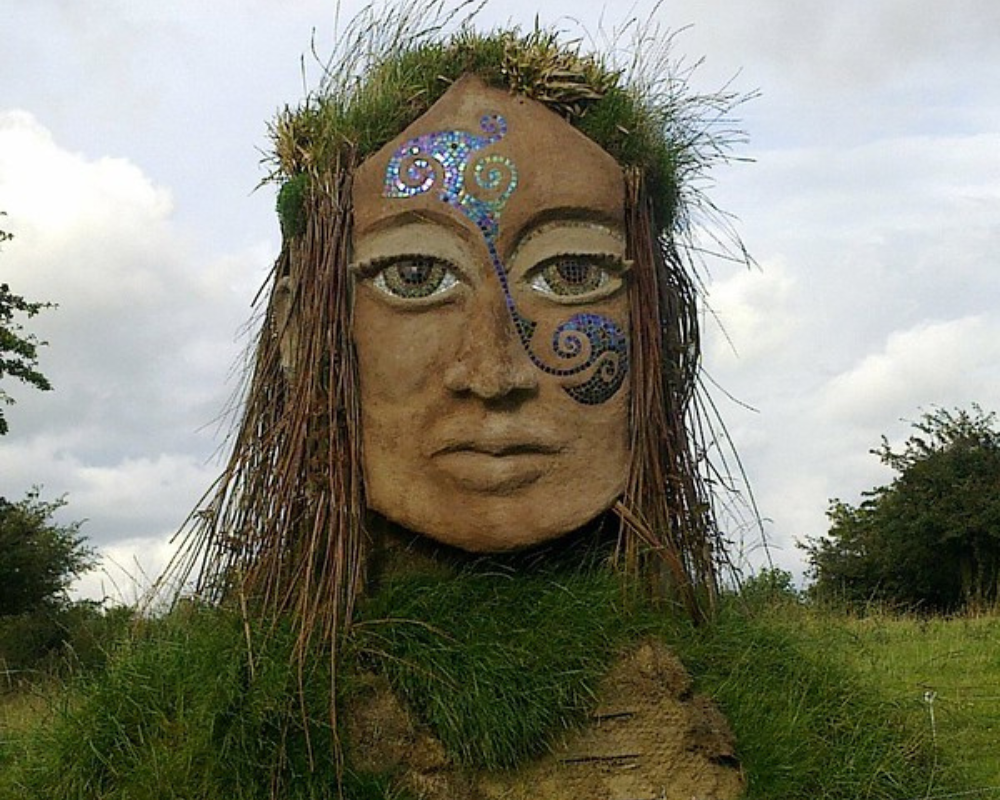 Often overshadowed by more famous Irish sites, the Hill of Uisneach is an ancient and mystical place. Located in County Westmeath, it's considered the spiritual centre of Ireland. Explore the historic monuments, rolling hills, and panoramic views that make this spot truly magical.
Wander through Kilkenny's Medieval Mile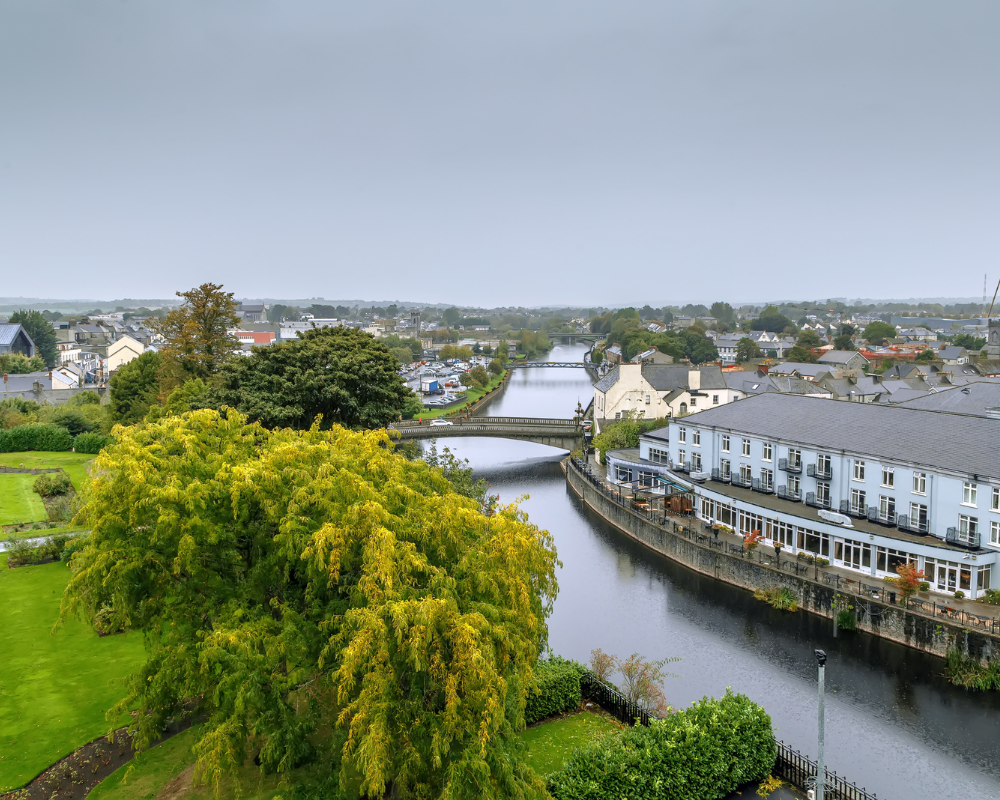 Kilkenny, a charming medieval city, offers a rich history and culture to explore. Stroll along the "Medieval Mile" and visit landmarks like Kilkenny Castle, St. Canice's Cathedral, and the Smithwick's Experience Brewery Tour.
Experience a Traditional Irish Storytelling Evening
Wrap up your Irish adventure with an evening of traditional storytelling. Local storytellers will regale you with captivating tales from Ireland's folklore and history, providing a glimpse into the nation's storytelling heritage.
Conclusion
While Ireland's tourist attractions are undeniably enticing, there's a world of authentic experiences waiting for those willing to venture off the beaten path. From remote islands to ancient landscapes and traditional culture to thrilling sports, these 10 non touristy activities will allow you to discover the real Ireland and create memories that will last a lifetime. So, pack your sense of adventure and embark on a journey beyond typical tourist destinations.
If you fancy adding a little bit of culture to your trip, why not check out these free museums in Dublin?