Dymchurch is a village in the Folkestone and Hythe district of Kent. The village is on the coast, five miles from Hythe, and on the Romney Marsh. Dymchurch is now a popular seaside resort with holiday camps, caravan parks, a light railway station and an amusement park. The sand and shingle beach is perfect and has been awarded a blue flag, the beach stretches across from Dungeness to Hythe, and its sands are a popular spot for kite surfers and swimmers.
Things to do in Dymchurch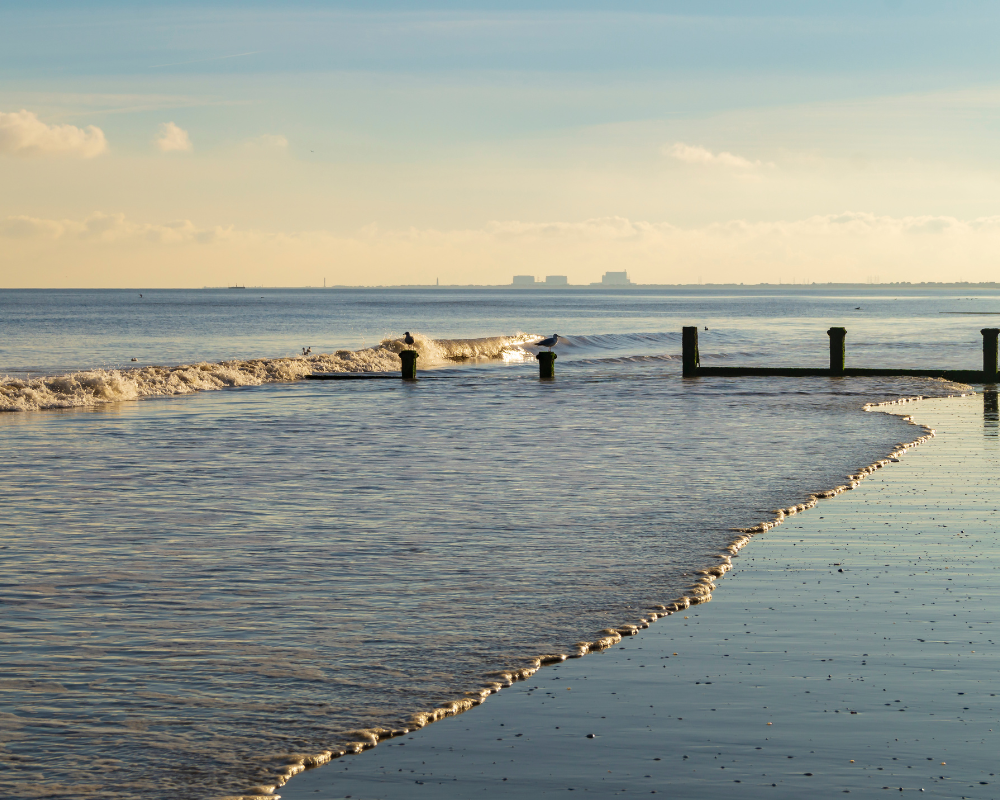 We have compiled a list of things you can do in Dymchurch and neighbouring towns. 
Dymchurch Beach 
Dymchurch, Romney Marsh TN29 0PX
The sandy beach at Dymchurch stretches for approximately 3 miles along the Kent coast. When the tide is out, the beach along Dymchurch is quite wide, making it a good location to enjoy a day with the family. Donkey rides are organised on Dymchurch Beach in the holiday season, and Dymchurch has an amusement park and a variety of cafes and shops too. 
Royal Military Canal 
The Royal Military Canal runs 28 miles between Seabrook near Folkestone and Cliff End near Hastings, following the old cliff line bordering Romney Marsh. This was constructed as a defence against the possible invasion of England during the Napoleonic Wars. You can walk along the canal length from Seabrook to West Hythe Dam, offering an easy route suitable for walkers and cyclists. There are picnic tables and benches all along the canal. 
Hythe Beach 
Hythe Beach is located midway between Folkestone and Dymchurch. The pebble beach at Hythe is backed by a promenade used by cyclists and pedestrians. Several cafes and stands sell ice-creams, the food there, and plenty of benches along the promenade. Hythe Beach never gets particularly busy, making it a lovely tranquil spot for families to visit. 
Port Lympne Reserve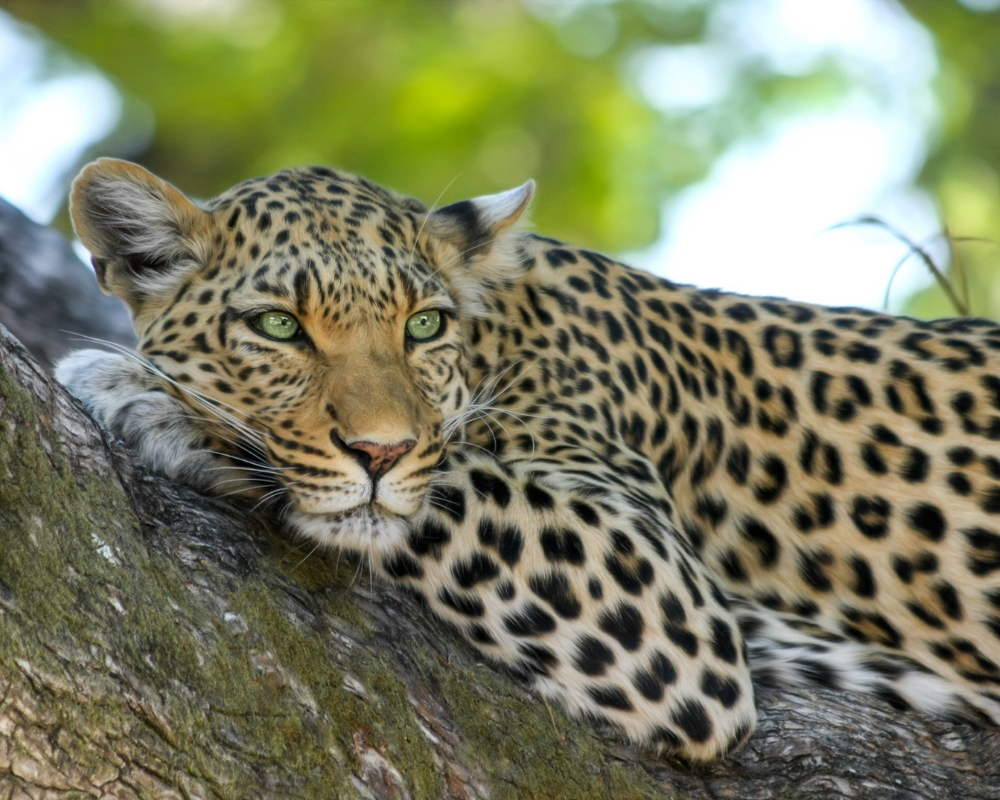 https://www.aspinallfoundation.org/port-lympne/
Aldington Rd, Lympne, Hythe CT21 4LR
You can explore 600 acres of Kentish Savannah at Port Lympne Reserve in Hythe. It is Kent's largest wildlife park, with so many animals to see. You could even do the safari experience during your visit. The wildlife park also has short breaks ranging from glamping to a luxurious 4* hotel or a Treehouse stay. Set in this unique coastal location, with amazing views and surrounded by wildlife, it's a fantastic day out for everybody.
Martello Tower 
https://www.english-heritage.org.uk/visit/places/dymchurch-martello-tower/
High St, Dymchurch, Romney Marsh TN29 0NU 
Between 1805 and 1808, the British government built small artillery forts known as 'Martello towers' along the southeast coast between Folkestone and Seaford. Their purpose was to defend the most vulnerable coastal areas against the expected invasion by the French army. Dymchurch Martello Tower has been restored to its original appearance – with garrison accommodation on the first floor, a storeroom for food, coal, water and ammunition below, and a powerful 24-pounder gun on the roof. It has been designated by English Heritage as a scheduled monument and a Grade II listed building. 
Dymchurch Amusement Park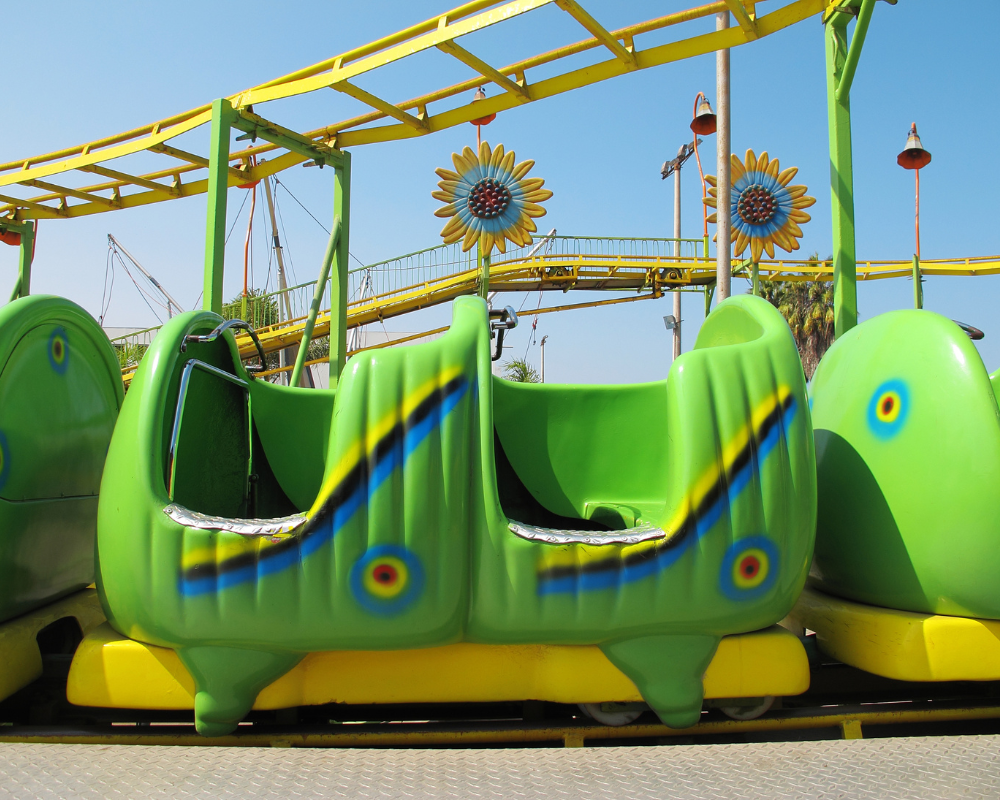 https://www.dymchurch-amusements.co.uk/
High St, Dymchurch, Romney Marsh TN29 0NG
Dymchurch Amusement Park is located on the beach and is home to rides and amusements to keep the whole family entertained. There are dodgems, a ghost train, arcades, a rollercoaster, slides, and a twister ride; the rides will be sure to keep all ages entertained. It is open daily, and the rides open from 11.00 am. 
Alpaca Annie 
Haguelands Farm, Burmarsh Rd, Romney Marsh TN29 0JR
On Haguelands Farm, they have both types of alpaca; the Huacaya and the Suri. All of the alpacas are friendly, calm, good-natured curious little creatures. The farm is based in Romney Marsh, surrounded by beautiful countryside views. The alpaca farm provides the perfect backdrop for a serene day out, walking with alpacas or experiencing a meet and greet. 
Romney, Hythe and Dymchurch Railway 
New Romney Station, 2 Littlestone Rd, Littlestone, New Romney TN28 8PL
Since 1927 the Romney, Hythe & Dymchurch Railway has been a part of the landscape of the Romney Marsh. It is known as "Kent's Mainline in Miniature" one-third of full-size steam and diesel locomotives have powered their way along the 13½ miles of track from the town of Hythe, terminating in Dungeness, With four stations in between, all within walking distance of a beach, the railway provides you with an opportunity to explore this unique corner of Kent. 
Crypt of St Leonard 
https://www.slhk.org/welcome.htm
Hythe CT21 5DN
St Leonard's is known as the church with the bones and is famous for its ossuary or Crypt. St Leonard's Church has Britain's largest and best-preserved collection of ancient human skulls and bones. The collection consists of shelves in four arched bays containing 1000 skulls in total and a stack of bones and skulls measuring 7.5m in length. 
Romney Marsh 
https://www.kentwildlifetrust.org.uk/nature-reserves/romney-marsh-visitor-centre-and -nature-reserve 
Dymchurch Rd, New Romney TN28 8AY
Romney Marsh is a wetland area in Kent and East Sussex counties. It covers about 100 square miles. The Visitor Centre is in an 11-hectare nature reserve – Romney Warren, a designated Site of Special Scientific Interest. The dune grassland provides wildlife conservation interest on this site with its special flora, mosses and lichens and seasonal ponds, which hold populations of Great crested newts and Great silver beetles. Rare medicinal leeches and many species of dragonflies and damselflies are also found here. 
Dungeness National Nature Reserve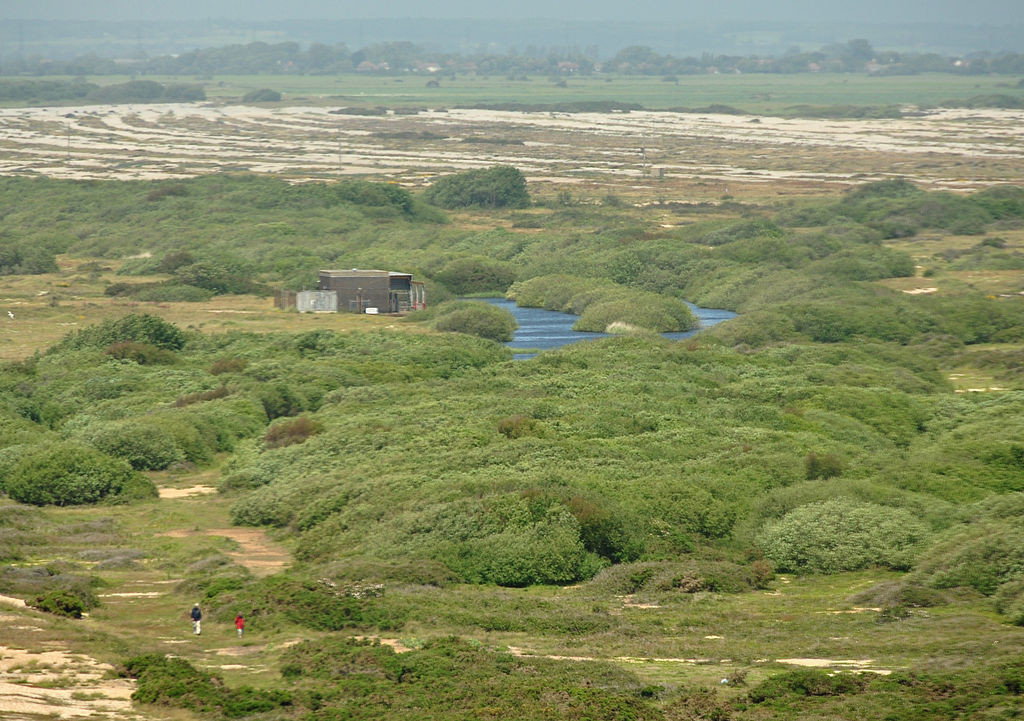 https://www.dungeness-nnr.co.uk/
Romney Marsh TN29 9NE
Dungeness has been designated as a National Nature Reserve, a Special Protection Area and a Special Area of Conservation. It is home to 600 species of plants. The National Nature Reserve stretches across Dungeness to encompass the vast RSPB reserve and is intended to help protect the landscape and its wildlife.