The highly anticipated Chelsea History Festival is back for its fifth year, set to take place from September 26th to October 1st. This extraordinary event, a collaborative effort between the National Army Museum, Royal Hospital Chelsea, and Chelsea Physic Garden, promises an exciting array of historical experiences and enlightening activities.
A Stellar Lineup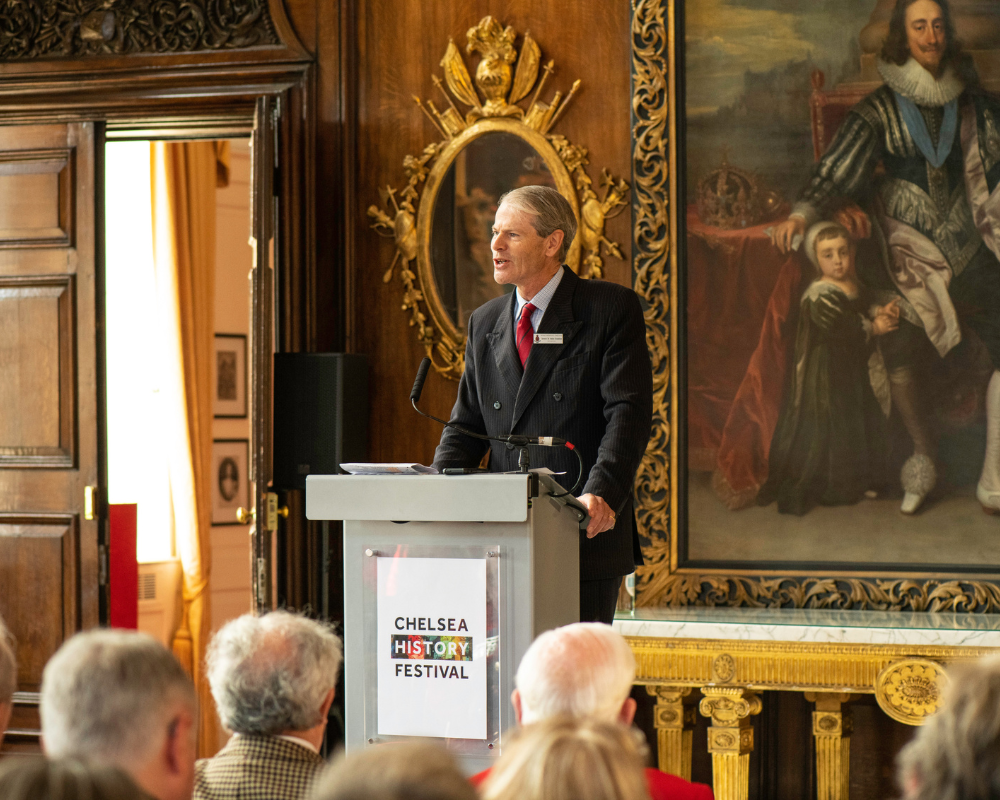 This year's festival boasts an impressive roster of prominent figures, including travel documentary legend and esteemed writer Sir Michael Palin, renowned Tudor historian and author Alison Weir, and the former Rolling Stones bassist Bill Wyman.
Highlights for Chelsea History Festival 2023
Past Meets Present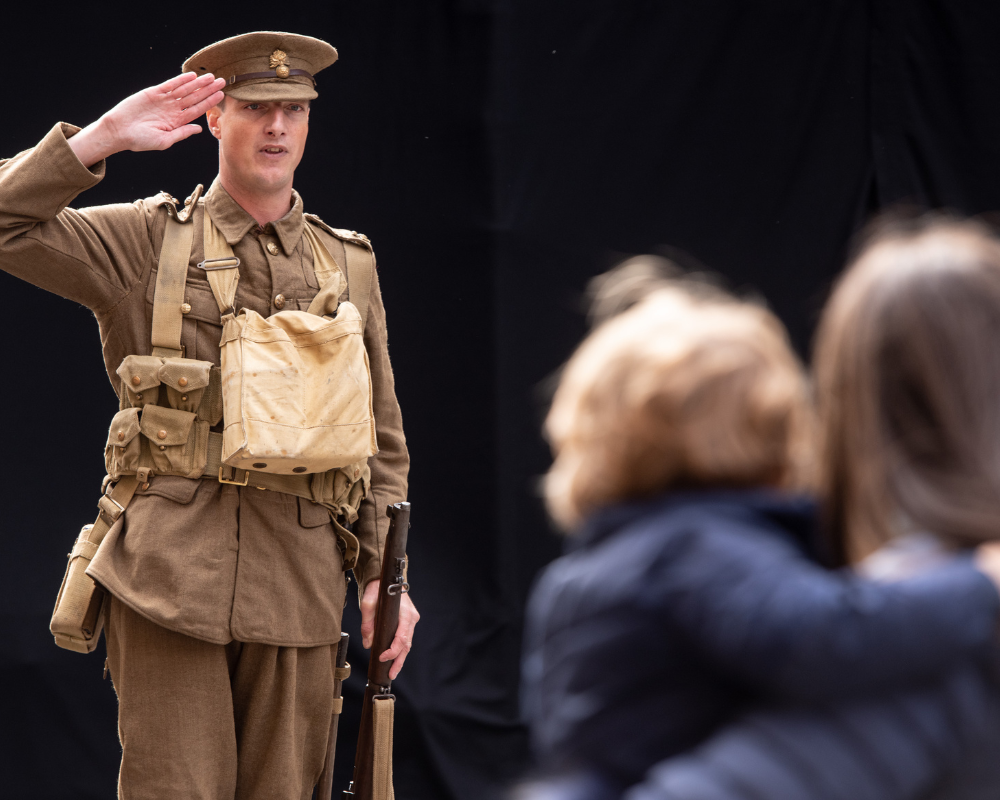 September 26: General Sir Adrian Bradshaw, former Deputy Supreme Allied Commander NATO Europe and Governor of the Royal Hospital Chelsea, will offer unique insights into the United Kingdom's contemporary threats.
September 28: Journalists Caroline Wyatt and Jerome Starkey will discuss the challenges of reporting from war zones and illuminate the vital work being conducted today.
September 30: Historian Robert Lyman and former Chief of General Staff Lord Dannatt will delve into the captivating reasons behind the British Army's journey from success to failure between the two World Wars.
October 1: Justin Maciejewski, director of the National Army Museum, Chris Parker MBE, and Colonel Peter MacMullen MBE will discuss their involvement in one of the British Army's most significant war-fighting operations since World War II.
Explore Chelsea
To mark the 350th anniversary of the Chelsea Physic Garden, visitors can enjoy free open days on September 30th and October 1st. Activities include exploring newly refurbished glasshouses, pond dipping, planting, and storytelling.
The Royal Hospital Chelsea will offer tours of its iconic building, along with a performance by the Chapel Choir and the Wren Players, who will play the music of Henry Purcell on October 1st.
On October 1st, former Rolling Stones bassist Bill Wyman will share his unique perspective on Chelsea's transformation from a village to a global centre for music, fashion, art, and culture during the 1960s and 1970s.
Festival-goers can also join walking tours exploring Chelsea's role in the punk movement and uncovering its hidden military history.
New Perspectives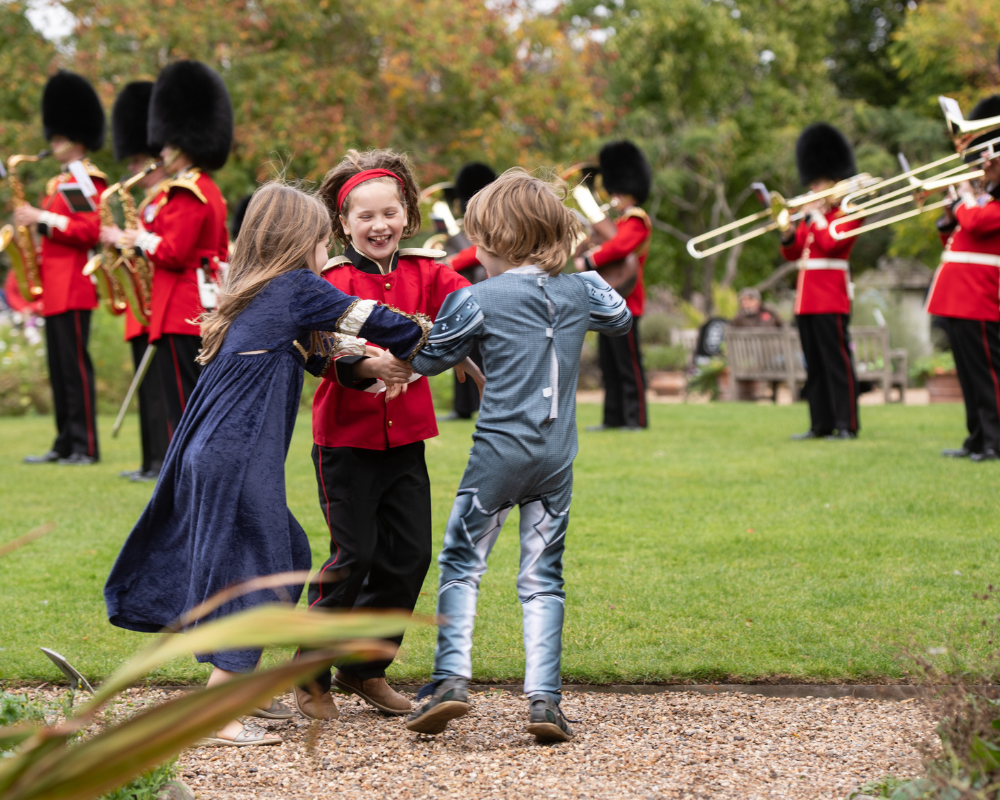 Alison Weir, bestselling historical Tudor fiction novelist and leading British historian, will present an original retelling of Henry VIII's life from the King's perspective.
Leading historian and biographer Simon Heffer will uncover the iconic social, political, and cultural events that shaped the years between the First and Second World Wars.
Bestselling author David Reynolds will explore how Winston Churchill was influenced by his 'great contemporaries' throughout his unique career. Renowned travel expert Michael Palin will share the remarkable life and tragic death of his great-uncle Harry, a First World War veteran.
Historian Joya Chatterji will offer a thrilling survey of the history of South Asia on September 30th, examining how politics, food, leisure, and household traditions have shaped the continent. Additionally, writer, editor, and journalist Alan Philps will investigate Stalin's efforts to influence and constrain British and American reporters during the Second World War.
Rising Stars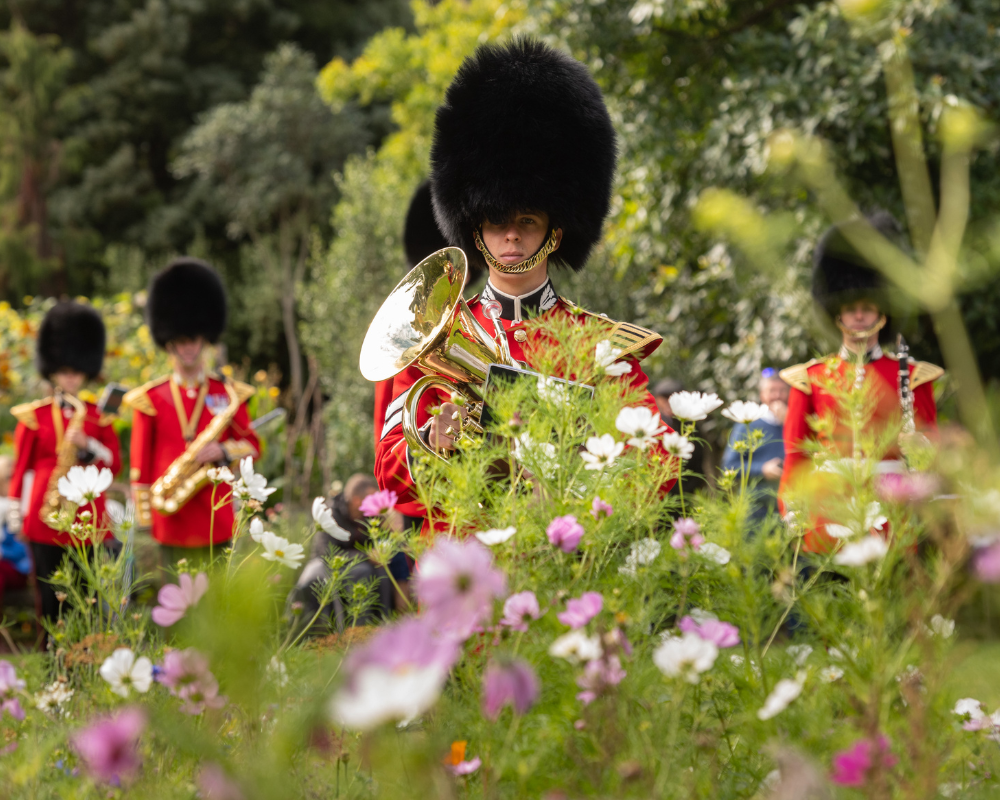 On September 27th at the Chelsea Physic Garden, Honor Cargill-Martin will reveal the true story of Messalina, one of the Roman Empire's most powerful women.
On September 29th at the Royal Hospital, Estelle Paranque will explore the story of Elizabeth I and Catherine de Medici.
At the National Army Museum on September 30th, Rosie Harte will share insights into what royal fashion reveals about the position and personalities of the British monarchy.
Family Fun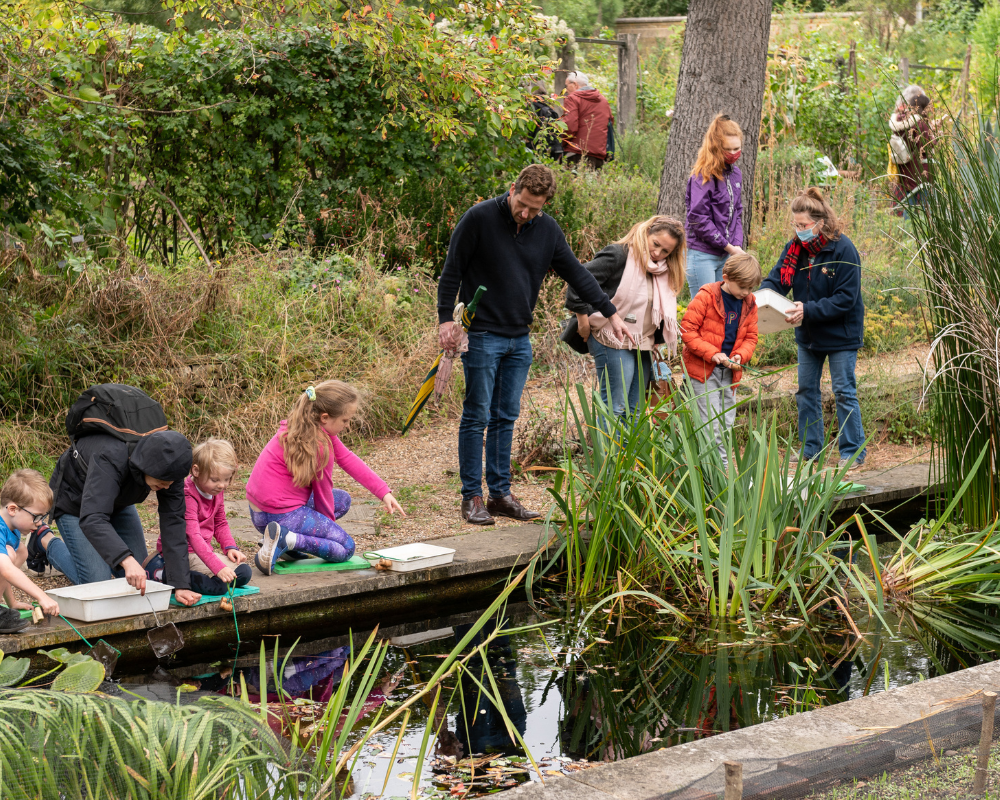 History Street, an interactive outdoor experience, is returning for the third year. Expert living historians, service military units, and local cultural organisations will bring London's history to life.
The festival will also feature various free events, including performances by the Band of the Welsh Guards, The Chelsea Pensioner Singers, and the South London Jazz Orchestra. The Chelsea Pensioner Pace Sticking Team will put on a first-class display of this unique military sport.
Don't miss this incredible opportunity to immerse yourself in history and celebrate the rich heritage of Chelsea. Join us at the Chelsea History Festival from September 26th to October 1st, 2023, and embark on a journey through time.